With just a few days left on the countdown to December 25th, we wanted to take a moment to wish all our amazing customers and suppliers a very merry Christmas and a happy New Year.
After another year that none of us will forget, we hope that everyone will be taking the festive period as an opportunity to spend time with loved ones and indulge in delicious food and drink. Your continued support has meant a lot to the whole team here at Total Merchandise and we look forward to the year ahead.
---
READ MORE:
---
Whilst we're on the subject of taking some time off over the holiday's, we would like to let you know that the TM team are taking a well-deserved break. The office will be closing at 5pm on Thursday 23rd December and we will be returning at 8:30am on Tuesday 4th January 2022. Any enquiries after December 23rd will be answered promptly by the team when we return in January.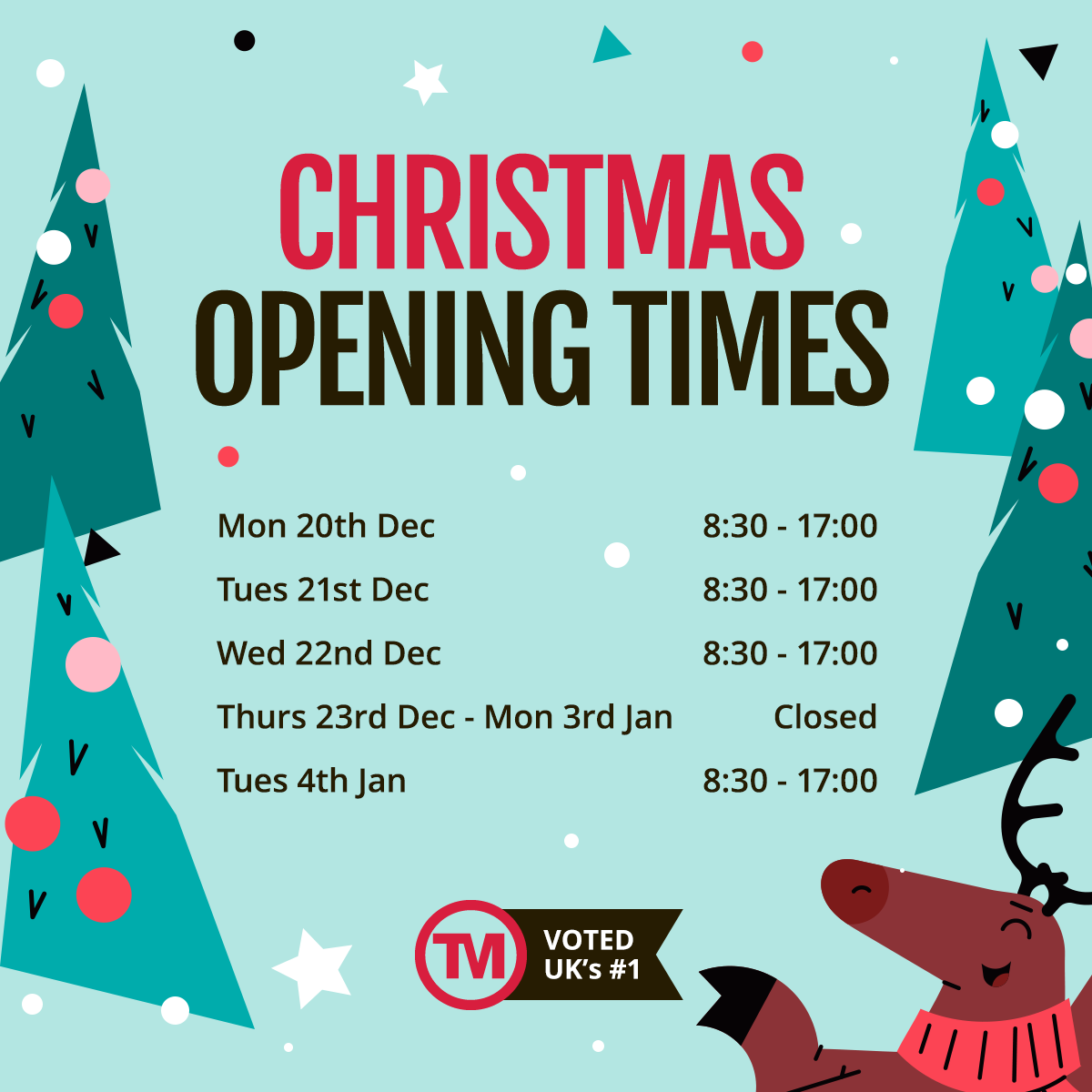 All that's left to say from us is have a very merry Christmas and a happy New Year! 🥂
Whatever your promotional means are for the new year, we've got everything you could need to shine a light on your brand in 2022. Need help finding a specific item? Simply contact a member of our friendly and experienced Sales team on 01376 509092 or email info@totalmerchandise.co.uk today. Main image via Unsplash.