In the process of launching a new business? Exciting! Key to helping establish your brand - helping to make it stick in the minds of potential customers, as well as stand out from the competition - is promotional merchandise.
Whether it's for brand awareness or to demonstrate a bespoke service, branded giveaways are ideal for helping your business stick in the minds of people, offering advertising for your company with each and every use.
---
RELATED:
---
From industry-specific products to general tried-and-tested merch that's sure to be a hit, Total Merchandise is delighted to offer a wide range of products at fantastic low prices. Our smaller order quantities mean you can also bag a bargain without having to spend a fortune on an excess of products you don't actually - whisper it - need.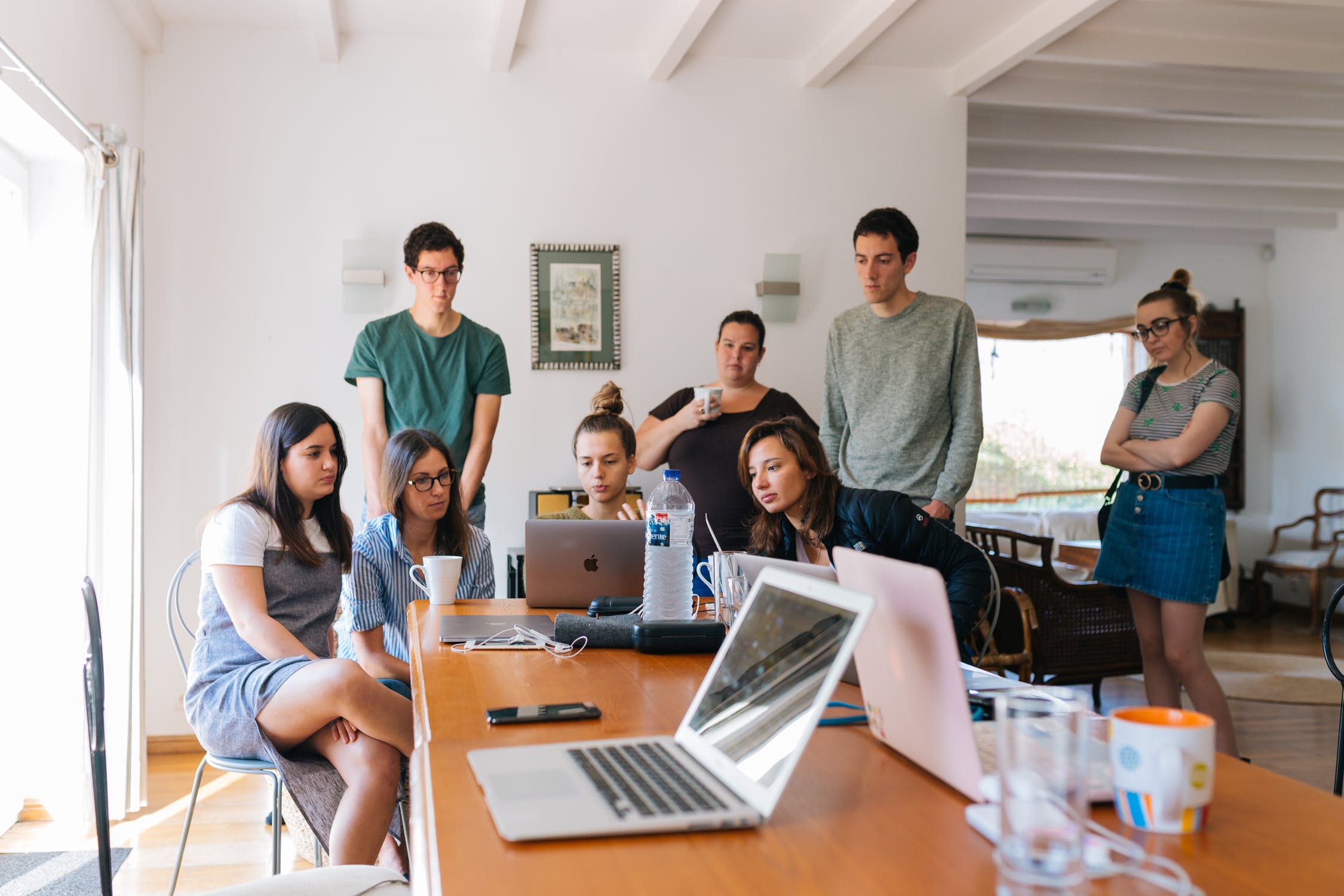 How Many Small Businesses Are There In The UK?
According to data revealed by the Federation of Small Businesses, there were 5.8 million small businesses (with 0-49 employees) across the UK at the start of 2019. With the rise of 'side hustles', we think it's fairly safe to assume that that number has only gone on to increase over the last twelve months.
The same figures demonstrate that small businesses account for three-fifths of employment in the UK private sector, with SMEs accounting for around half of private sector turnover in the UK.
With thousands of start-ups launching every single year, there's no better time to give some consideration to the promotional products that can help your business stand out from the rest.
Make A Branded Statement Without Over-Ordering
As a start-up, chances are you don't have a huge amount of marketing budget to throw around. But don't worry! Our range of low-quantity promotional products means there's no need to waste money on ordering 1,000 promotional mugs when you only need 100. Helping you save money and space, we have a huge range of branded merchandise that are all available to order in smaller quantities.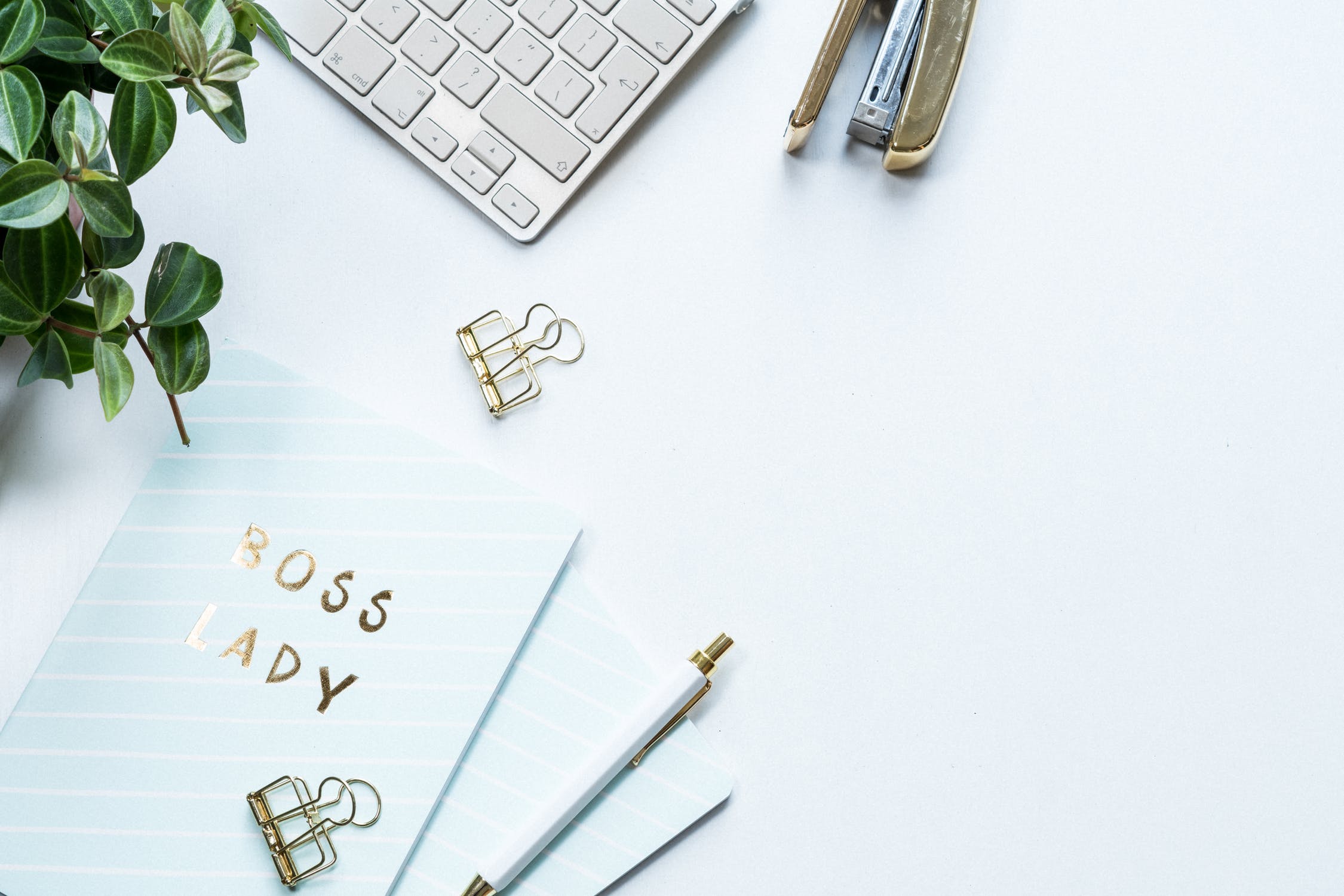 For example: if you're hosting an intimate bloggers' dinner to celebrate the launch of your business, you won't want an excess of branded items. Rather, you'd prefer to order closer to the quantity you actually need - be it 25 of our on-point Trend Rucksacks or 10 of our Promo Budget Golf Umbrellas.
From our experience, important factors to consider when choosing promotional products to help generate valuable awareness for your start-up business include:
Minimum order quantity: you don't want to over-order, leaving you short in terms of budget or storage space
Endurability: max your budget by choosing a promotional product with long-lasting functionality
Memorability: choose something that will make your business truly stand-out in the busy minds of potential customers
Anyway! Without further ado, read on to discover some of our favourite low-quantity promotional products - and don't forget to fill out our Rapid Quote to form to get pricing for your business today.
Cambridge Promotional Mugs
A classic! Available to purchase in order quantities as low as 36 units, our best-selling promotional mugs are a great investment for any brand. Whether you're planning to hand them out at an industry event, give them to customers or simply use them in-house for a touch of corporate cheer, these printed Cambridge mugs fit all scenarios - and they offer long-lasting awareness for your brand, to boot.
These branded mugs are available in white as default, with the option to order them in nine other colours for an additional cost. Print your artwork in up to four colours and choose our express delivery if you want dispatch in as little as 24 working hours.
A5 Note Pad
If budgets are tight, you really can't go wrong with our cost-effective A5 Note Pads. Whether they're used in meetings or for giving away at events, they're ideal for adding a finesse of branding - and with prices starting as low as 36p per unit, you really can't go wrong!
Think about it: you and your colleagues will always have a need for note pads - and with a minimum order quantity of 100 units, you can even consider this to be a longer-term investment for your business. With your branding printed in up-to full colour, they offer irresistible visibility for your business, keeping all eyes on your branding.
Curvy Stylus Ballpens
You can't go wrong with a promotional pen - and our best-selling Curvy Stylus Ballpens offer a modern twist on the classic product, at phenomenally low prices.
With the option to order as few as 100 units - and with 19 different colours to pick from - these printed pens blend the old and the new quite effortlessly. One end is a classic ballpen (which writes in black ink) whilst the other is a stylus, allowing your customers to operate their smart devices with ease. Sitting in between the two - and printed in up-to full colour - is your branding, ensuring prominent visibility for your logo.
Sugar-Free Mint Cards
For an extra refreshing idea, consider promotional mints to help spread the word about your business. Available on our super-speedy 48-hour Express service, these tasty treats make fantastic giveaways for events and goodie bags, keeping your branding in the bags and pockets of your customers (or target customers!) and giving them a reminder of the breath of fresh air your business really is.
Choose from ten different colours and see your artwork printed in up-to full colour for high-impact visibility that's guaranteed to keep your customers sweet.
Printed Metal Badges
Looking for a long-lasting means to spread brand awareness? These promotional badges could be the perfect product for offering exactly that! Printed in full colour with your branding, they're ideal for wearing on bags, lapels and so on, keeping your artwork visible to customers.
The beauty of badges, of course, is in their endurance; these are long-lasting branded giveaways that will offer sustained awareness for your business each time they're worn. Plus, you can order as few as just 25!
Trend Rucksack
Ideal for taking your branding on-the-go with your colleagues or customers, these promotional backpacks are perfect for helping to spread the word about your business. Take your pick from 15 different colours for a branded product that will offer significant visibility for your logo; whether you wish to have it printed in one colour or four, it's prominently positioned on the lower half of the bag.
With a minimum order quantity of just 25, these printed backpacks can be dispatched for delivery in as little as six working days from the moment you approve your artwork.
Any Shape Domed Vinyl Keyrings
Keyrings are fantastic for offering long-lasting visibility for a logo - and these Any Shape Domed Vinyl Keyrings are no different! Displaying your branding in full colour to both sides, they're the perfect size for adding onto house or car keys, and will offer a daily reminder of your business when in use.
Available on a minimum order value of 50 units, these smart promotional keyrings are ideal for adding a touch of high-perceived value to your campaign.
Insulated Travel Mugs
Become a part of your customers' daily routines with our ever-popular Insulated Travel Mugs! These branded flasks are available in a range of colours (in both translucent and solid finishes) and are perfect for helping your clients enjoy their favourite hot drinks on-the-go.
Prices for 25 of these promotional travel mugs begin from just over £100 - and with the option of being used day after day, they offer fabulous value for money.
Any Name Sports Bottles
Similarly, our Any Name Sports Bottles are great for cold drinks. Order as few as 50 units to match our minimum requirements and have individual names printed on to the bottles for a giveaway your customers will truly appreciate!
If you don't need individual names, we also have a standard one-logo promotional sports bottle version available, too.
Promo Budget Golf Umbrellas
Finally! With the British weather notoriously unpredictable, promotional umbrellas could be a wise - and gratefully received! - option to consider for your next giveaway.
Offering your business fantastically visible brand awareness on even the gloomiest of days, our best-selling branded brollies are perfect for adding a splash of practicality to your marketing campaign.
At Total Merchandise, our friendly and experienced team are ready to help you find the very best branded giveaways to match your business' unique needs. Browse our full range of low-order promotional products and contact us today to receive a quote for your brand.
Main image via Pexels.