If you follow us on social media, you may have already heard the good news... We've won an award!
The team at Total Merchandise are over the moon to have been voted as the number one business with a turnover of £5m+ in The South East Business Awards 2021, run by LOCALiQ and NatWest Business!
(P.S. if you don't already follow us on social media, then you're missing out! You can find us on Facebook, Instagram, Twitter and LinkedIn!)
---
READ MORE:
---
NatWest and the Newsquest Media Group came together to find the top 100 organisations across the region; and with a panel of judges, they awarded the best businesses within 12 categories:
SME business
Business with a turnover of £1m to £5m
Business with a turnover of £5m+
Green business
Customer focus
Community focus/not-for-profit/charity
Entrepreneur
Innovation
Outstanding contribution through Covid-19
Apprentice of the year
Diversity and inclusion
Well-being company of the year
Sarah Bilby, regional managing director at NatWest, says: "As Covid-19 restrictions ease and business activity increases, we want to recognise those businesses in the South East region that have displayed immense resilience throughout the pandemic – that have embraced workplace change, shown great innovation, and championed their customers and community alike. We're excited to partner with Newsquest Media Group to celebrate the top 100 businesses from the region and give them the recognition they truly deserve."
The TM team are delighted to have won yet another award and if we were all together, it's safe to say there would be lots of celebrations. Another huge 'thank you' to Natwest, LOCALiQ and the judges for choosing us as the winners and congratulations to all the other businesses that made the top spot! 🎉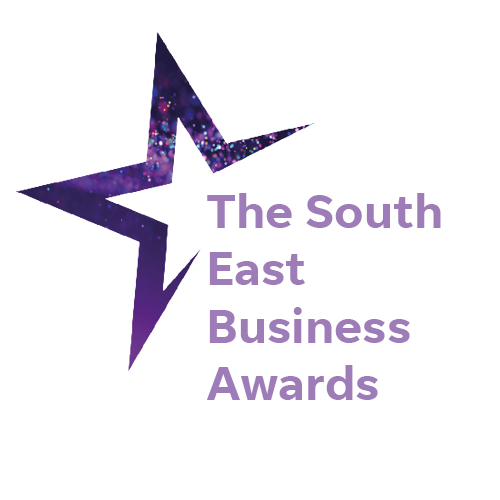 From promotional pens to printed notepads, we've got all the promotional giveaways your business could need this winter to keep brand awareness at a high. Need help finding a specific item? Simply contact a member of our friendly and experienced Sales team on 01376 509092 or email info@totalmerchandise.co.uk today. Main image via Pexels.