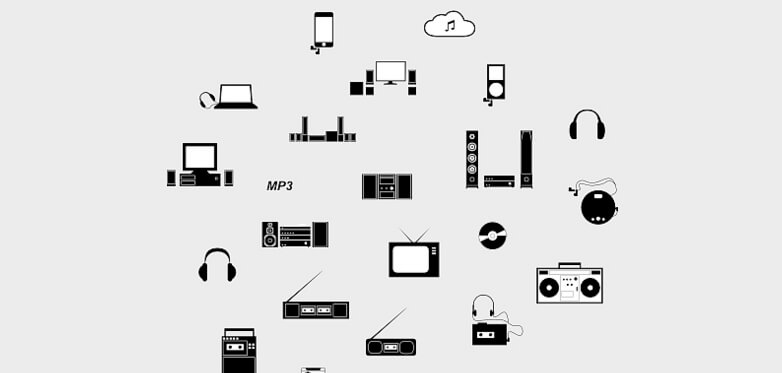 The Evolution of Marketing: Part 2
As we discussed earlier this week, marketing has, in some form, been around since the Roman times. It's possible to look at marketing trends as Darwin's 'survival of the fittest' as only some techniques have stood the test of time. Businesses are consistently trying to get ahead of others and, in this way, it mirrors Darwin's survival concept. The evolutionary period we will discuss today is the newly named 'Social Marketing Era', which completely took the marketing world by storm.
The Social Marketing Era
This era is the first of its kind to consider real-time connections with customers. Our marketing world is no longer restricted – we're living in a 24/7 world. When we think about how far marketing has come, from the Roman Gladiators acting as influencers to virtual and augmented reality becoming… well – reality, we can begin to get a glimpse as to how marketing is shifting as communication and society continues to change.
One major thing that exists in the social marketing era is the idea that marketing is no longer a sales pitch – brands must be authentic and genuine in order to survive in the current fast-paced world. Social media has provided a platform for brands to show off their personal side, and we can now communicate with customers in real-time. Live video responding to questions as quickly as if they were there? No problem. Don't want to wait on the phone for a customer services representative? Tweet them. The main thing about the social marketing era is understanding that consumers no longer want to wait – in fact, they don't even have to. One quick search on a search engine at whatever time they want is all it takes to find another brand, which is why a lot of brands now have social media channels set up specifically for customer services.
Creating value for customers became huge for the social marketing area, and this is something we at Total Merchandise are proud to be a part of. Promotional product marketing isn't about pushing or advertising your brand to online consumers, it is taking your brand into the real world in an authentic way and providing useful products to create meaningful relationships with your clients.
We can't wait to see how marketing will continue to evolve, with social media and technology just getting bigger and bigger. Where do you think the social marketing era will take us?
Posted: 11th May 2018