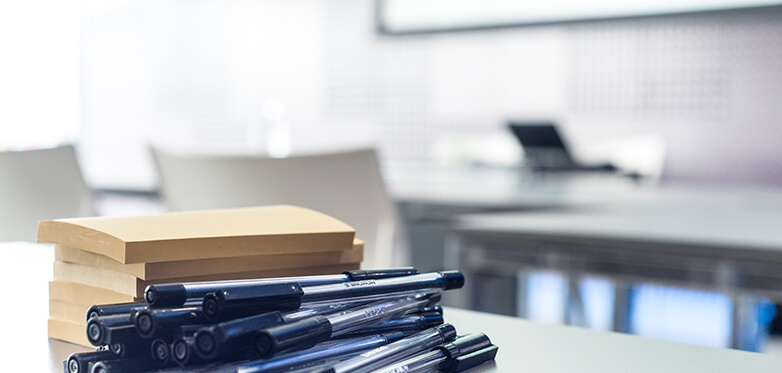 A successful business event can have such a positive impact on your company: it can increase sales, brand awareness and overall profits just to name a few. If you decide that hosting a business event is the next step in your company's marketing plan or business plan, make sure that you don't feel too overwhelmed! Whilst it can feel daunting, we've put together this article series to help explain how to organise a great business event to showcase your company.
Budget
Firstly, you need to establish a budget. Whether you decide to hire an event planner or team to takeover or whether you take the reins yourself, your budget will be the first question on anyone's lips. You need to also effectively manage this budget, so before you start spending you should take the total cost and micro-budget this into sections of the event, for example you may have a budget of £5000 and you allocate £2000 to the venue, £1500 for refreshments, £1000 on promotional giveaway items and £500 for any additional costs you may incur. Be realistic about your budget and prioritise what is important to your company's profile and not just to you. While you may think that the type of wine will make or break a night, your target audience and others in your business sector may feel that the choice of venue is the most important part.
Choose the right venue
Unless you have a large budget for decorations, the venue is one part of your business event that you want to absolutely nail. The surroundings you choose portray an immediate message to your guest, and if this event is for your business then you want this message to be a positive one. Depending on the number of guests attending, you want to ensure that it is large enough for mingling, any furniture you need and any food or drinks areas, whilst not being so large that it isn't intimate. After all, the idea is that at your event you want people to be mingling, networking, and meeting new people. Some other important considerations are: transport (how far is the venue from the nearest station and is there a local taxi firm that can assist with transportation on the night?); disabled access (how accessible is the venue for disabled guests?); parking (is there parking available for the number of guests you are inviting if the venue is not near transport links?); kitchen area (if you are providing food is there somewhere for the catering team to base themselves with all of the plugs and access that they need without violating any health and safety codes?).
Part 2 will cover a lot more tips for how to organise a fantastic business event!