Snapchat is a relatively new social network/messaging platform, it's only been around for 4 years compared to industry giant Facebook, which has maintained popularity despite launching 12 years ago (that's a long time when it comes to the world of social media). Snapchat was created as a university project by two students at Stanford, though it received criticism when the idea first surfaced, it's quickly developed into a highly popular messaging and "sharing" app - it's a staple on most young people's phones!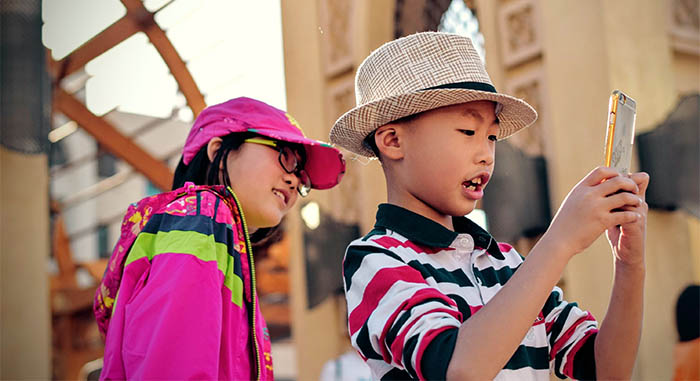 The idea of Snapchat is to share images and videos with friends, what makes Snapchat different is that the content you send to a friend is gone after 1-10 seconds. While this makes it a popular application for anyone wishing to send a quirky photo or video to a mate, it can prevent businesses from getting involved. The fact is that Snapchat is a highly personal social network and has been designed for use by individuals and despite companies trying their best to incorporate themselves within the platform, they haven't had a lot of success.
While Snapchat doesn't seem to work for corporations, it's a superb platform for celebrities and other public figures. Their fans want to follow them on their daily adventures and Snapchat can help bring them along on that journey! The fact that Snapchat stories are only live for 24 hours also means that fans need to come back every day for an update, ensuring a loyal and active fan base!
So, why's Snapchat suddenly big news? It's been around for 4 years already! Well, research from online marketing publication, eMarketer has suggested that the user base of Snapchat will quickly overtake the size of Facebook and Twitter's user bases.
While this sounds like the apocalypse for social networks like Facebook & Twitter, that's not necessarily the case. The fact is people that use Snapchat are very likely to be using Facebook and Twitter too - they're not mutually exclusive. Snapchat's really competing with message apps, like iMessage or WhatsApp!
So, should more companies try to use Snapchat to market, or should companies leave personal platforms like this to individuals? We'd love to hear from you on Facebook or Twitter!