From a man on the moon to the bear with a hare, we often forget that there are many more Christmas campaigns than the widely adored annual John Lewis Christmas advert. Millennials appear to be seeking experiences more than ever before, and these five companies are examples of those breaking the Christmas advert mold and entering the world of experiential Christmas marketing.
1. Carlsberg's Christmas Tree
If there's one thing that cannot be disputed, it's that the British love beer and Christmas. The Gods of marketing at Carlsberg decided that the best way to get everyone in the Christmas spirit would be to erect a 27ft tree in the heart of London, complete with beer bottle 'baubles' and lager dispenser. Naturally, all of this was free and open to the public.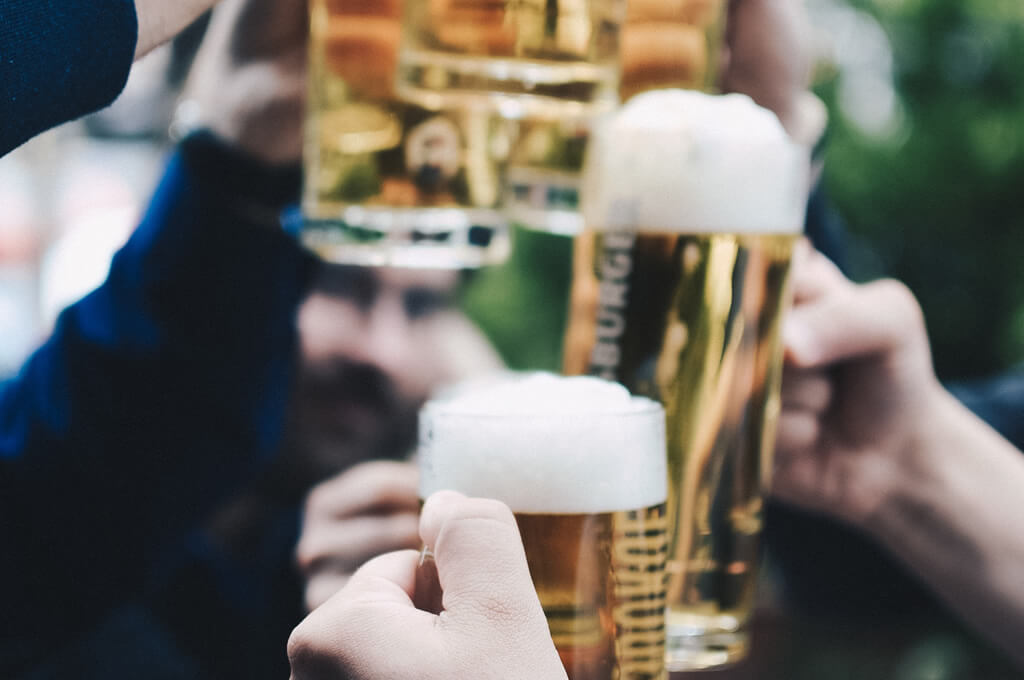 2. Stella Artois Collaboration With John Legend
'Stella' comes from the Latin word meaning 'star', so intuitively Stella Artois took advantage of their 'holiday spirit' roots and asked John Legend to create a song called 'Under The Stars' to play in New York. The singer performed the song literally under the stars - OK… it was actually an interactive light installation but we won't tell if you don't.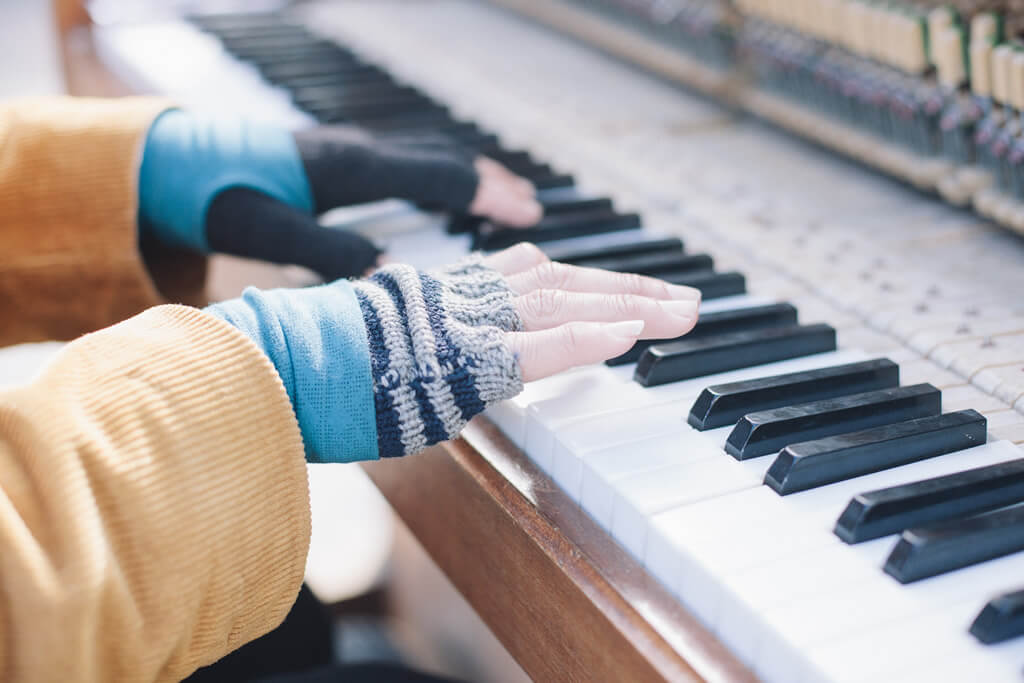 3. Not On The High Street's Gifts On The High Street
Shoppers passing through Waterloo and Paddington Station we're greeted with Not On The High Street's 'Gift-O-Magic' machine for a complimentary gift. Using the power of Twitter, last-minute Christmas shoppers were invited to tweet the company with one of five hashtags that corresponded to a particular personality type, e.g. #Gardener, #Foodie. The machine then dispensed a relevant gift to the participant, such as woolen mittens and grow-your-own coffee plants. This was one of our favourite festive campaigns, as Not On The High Street had a specific target audience in mind (last-minute Christmas shoppers) and effectively gave them a thoughtful and unique gift for a loved one.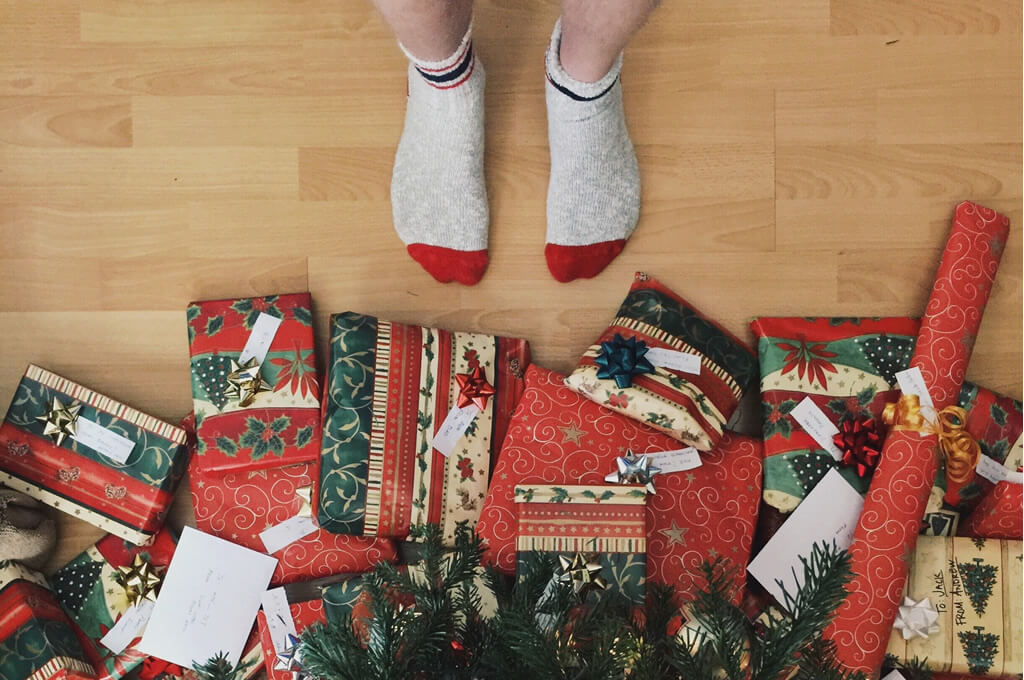 4. Gift-Wrapped Pret A Manger
One of Pret A Manger's central London stores was essentially gift-wrapped from top to bottom becoming a giant gift box filled with sandwiches. Might we add that these sandwiches were free, and customers were invited to tear their way through the paper and into the store to get their hands on one of Pret A Manger's free Christmas sandwiches.
Our favourite thing about this campaign was that the company announced that they would be donating their marketing budget to aid the promotion of five homelessness charities, by advertising these charities in their product packaging, store windows, and via social media - that's the Christmas spirit!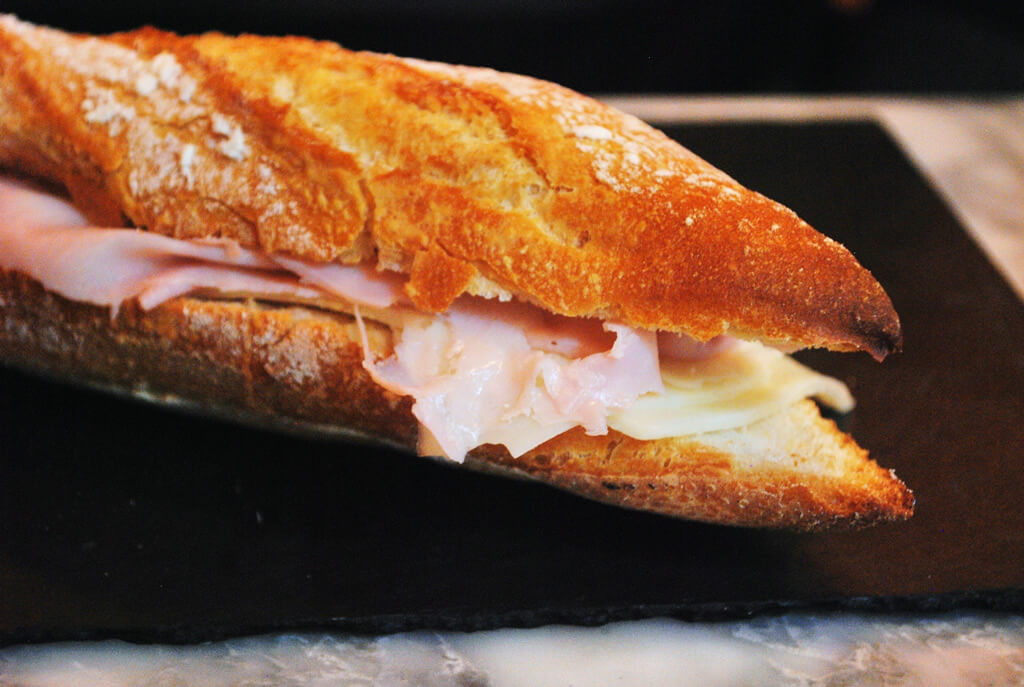 5. Ride With TGI Fridays
The mega-restaurant chain opened up to the world of virtual reality and invited its customers to join the ride. Diners were given a virtual reality headset at their table and were thrown into a fully immersive 360-degree sled ride through Lapland, without ever leaving their table! 'Table for 2 please!'.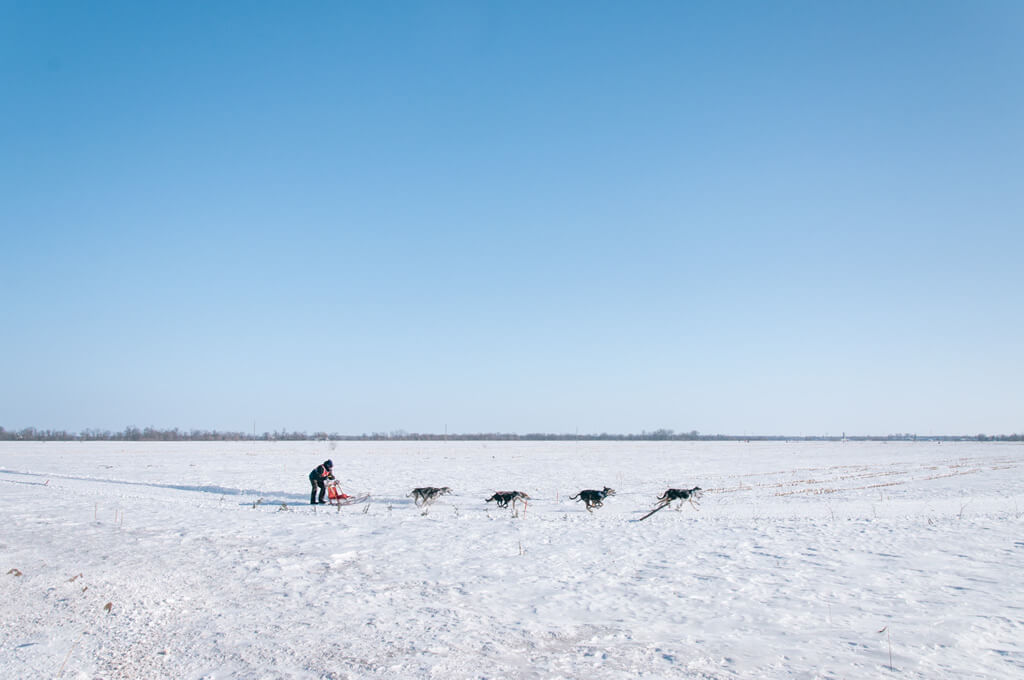 With plenty of inspiration here, there's no excuse for your company to not get involved in the festive fun! Check out our special corporate Christmas gift ideas section to find the perfect gift for your customers this Christmas.
Main image from Pexels.