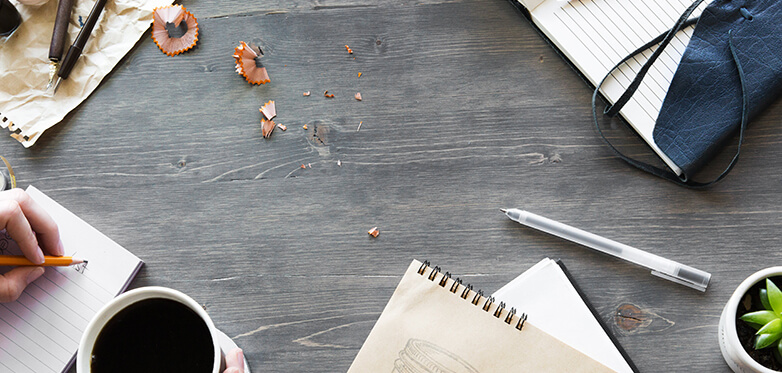 By their very nature, startups will be building their niche with their consumers so budgets will be closely monitored but one of the best uses of a marketing budget is to distribute affordable promotional items as customer response to giveaways is usually positive and quick. This can help massively in getting your target audience to engage with a newly formed company with new ideas.
It's only human to enjoy receiving a gift, so reaching out with a well-chosen giveaway will certainly endear a company to its clientele. The longevity of such giveaways depends on the item of course but they can last years if you hit on the right item. Just think how much that sort of advertising and brand recall would cost in print or online!
It is not always necessary to allocate a large budget to your promotional items. Here at TM, we have thousands of low-cost giveaways, ideal for mass distribution.
In order to choose the best giveaway for your business to consider your target audience and think creatively. While our bestsellers are items like mugs, ice scrapers, pens etc. they may not be the best giveaway for your particular startup.
Also, consider the usefulness of the item. The more useful, the longer it will stay with the customer and the happier the customer will be to have it. Encouraging a positive association with your company is vital.
Essentially you want to buy promotional products that are inexpensive, useful but impactful. You could even take the initiative to ask your audience about the promotional products they would like to have and get some social participation going.
So with all that said, here are 10 of the most affordable promotional items that we know are popular on our website for business startups:
1. Challenger 1 Mini Pen
Product Code: 183056
A best selling promotional pen especially suitable for large promotions and high volume mailshots. These printed pens have rounded white barrels have contrasting ends in 4 colour choices, All White, Red, Blue and Black.
2. Cotton Tote Bags
Product Code: 189679
These long handle shopping bags are made from 5oz natural cotton and offer an eco-friendly alternative to plastic carrier bags. Our printed cotton bags can be branded to one or both sides and will travel with your message or logo far and wide.
3. Low Cost Stress Balls
Product Code: 191217
Available in a choice of colours and at a great low price to suit any campaign, manufactured from squeezy PU foam to help relieve tension and stress - all while advertising your brand at the same time
4. Mini Lightning USB Adaptors
Product Code: 193106
Miniature Lightning USB cables with magnetic closure that open up to connect your iPhone/iPad (with lightning connection) to a USB port for data transfer or charging.
5. Folding Phone and Tablet Stands
Product Code: 189619
Slimline media holders are suitable for most handheld devices, designed to support them on your desktop or table. Ideal for watching movies, picture viewing or gaming etc. Available in a choice of colours.
6. 500ml Baseline Sports Bottle
Product Code: 183918
With a choice of standard screw-on caps with push pull valves, these bottles are BPA free and come in a choice of colours
7. 30ml Oval Hand Sanitisers
Product Code: 195688
encased within coloured silicone with coloured loop closures, these personalised hand sanitisers are ideal for health events and organisations, sure to keep hands clean and safe.
8. Value Cambridge Mugs
Product Code: 189680
Printed with your logo or brand at an exceptionally low price! Perfect for even the tightest of budgets, guaranteed to flaunt your company message with every sip you take.
9. Rock Sweets
Product Code: 707236
Bite-sized classics with your message printed all the way through. The most popular flavours are mint or mixed fruit but there are 24 flavours available
10. A6 Note Pads
Product Code: 125692
Each containing 50 sheets of white 80gsm paper glued securely to a board back at the top of the notepad. A great cost-effective promotional paper item that is guaranteed to get maximum use whilst drawing attention to your branding simultaneously.
This is by no means an exhaustive list of the affordable promotional items available on our website but we hope they'll at least prove a beginning to getting your business startup out there for all to see.