Valentine's Day is a time to swoon over your significant other, and for others to swoon over your marketing campaigns. If you get the advertising for this day right, you're in with a good chance of your customers falling in love with your brand… if you don't mind the cliché! It's true that Valentines Day means different things to different people, for instance, for some it is all about gazing longingly into each others eyes whilst declaring your love over a candlelit dinner, and for others it's about watching movies on your own with a tub of Ben & Jerry's, wondering where it all went wrong. Ideally, your marketing for Valentine's Day will be able to cater to both parties, however if you can put together a great campaign that isn't too cheesy then you're on to a winner. Here are a few brands who have managed to think outside of the heart-shaped chocolate box and put together a great campaign...
Innocent's Love Labels
Back in 2012, famous smoothie and drinks company 'Innocent' had the idea of letting their customers create 'love labels' for their significant others. Customers could either create their own personalised messages, or they could choose existing graphics created by Innocent and customise those. Then, the labels could be printed, attached, and shared on social media platforms. Great advertising for Innocent and great gifts for your loved ones.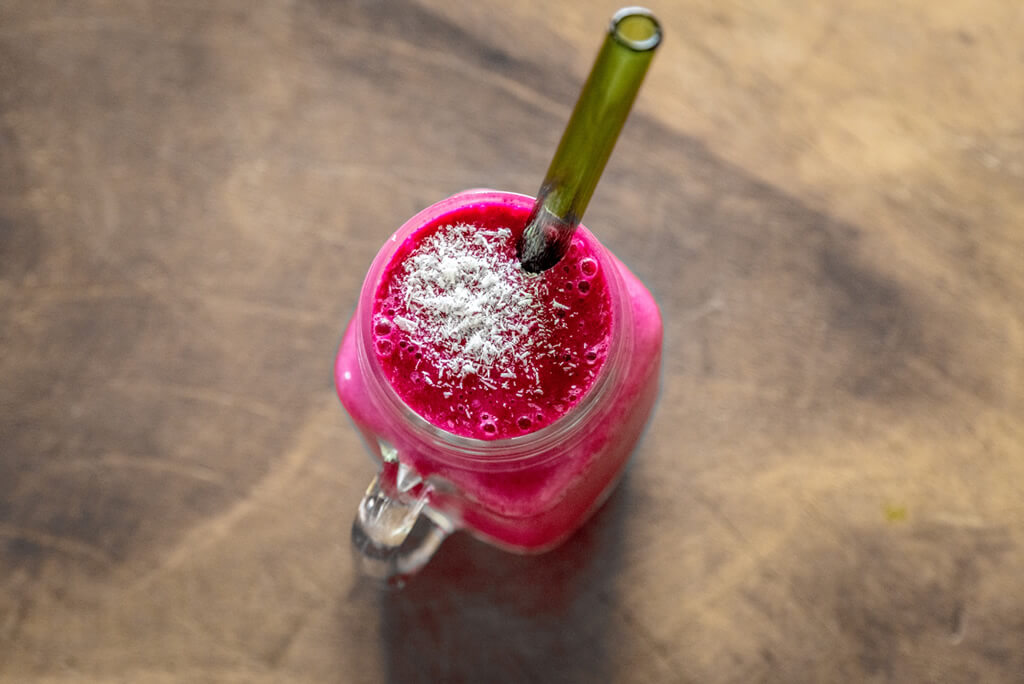 Netflix: "Binge for Love"
As we said earlier, people can take Valentine's Day either way. There's the candlelit dinner route, or the Netflix route! Netflix's marketing campaign reinforced the idea that people who like the same shows are meant for each other. They suggest that you should watch 500 hours of Netflix programmes in order to truly impress your would-be-date – if your girl is into Orange Is the New Black, you're going to need to watch every episode of it!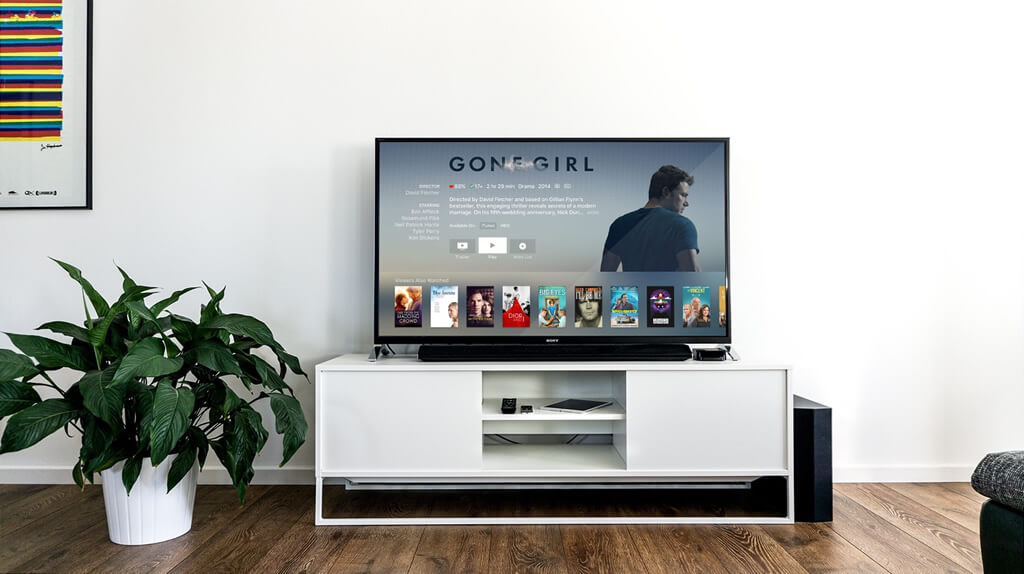 Hallmark: Don't Say Love
The greeting card brand released a series of videos on its YouTube Channel called 'Put Your Heart to Paper', which racked up an impressive 1.8 million views! In each of the videos, couples were asked to say how they feel about each other without using the L word. Love! Hallmark say that saying 'I love you' is easy, but what is more meaningful is to go deeper than that and express how you really feel. The brand encouraged consumers to share their views using the hashtag #PutYourHeartToPaper which generated a lot of Twitter buzz!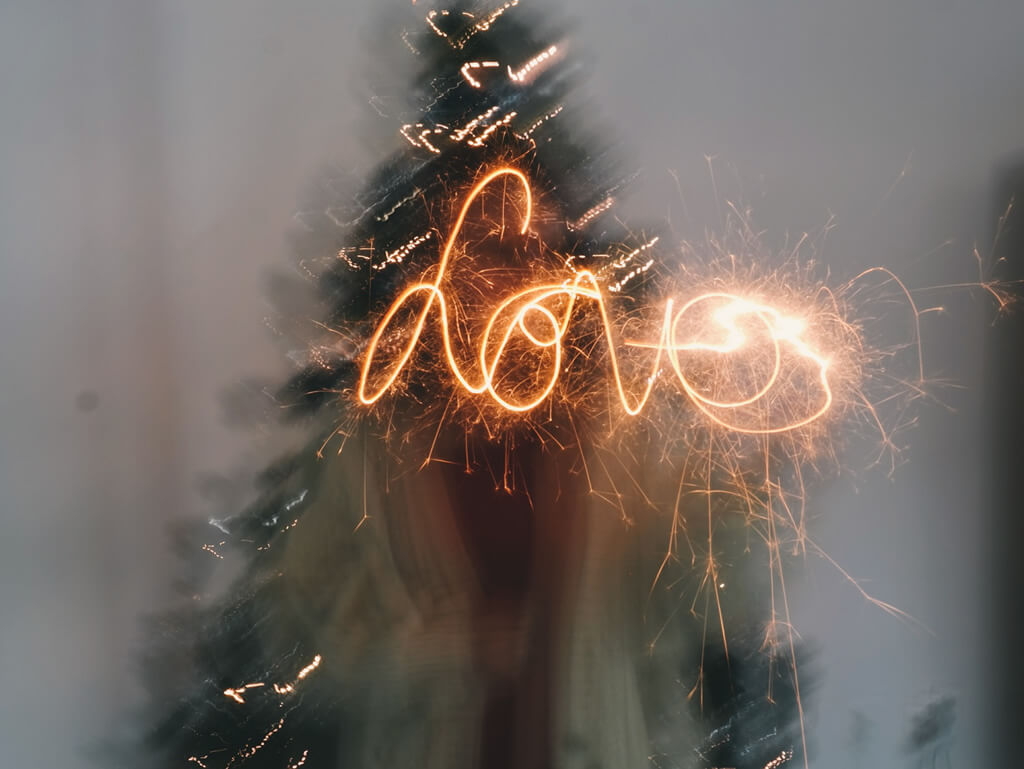 There are so many amazing marketing campaigns that have been created over the past few years that truly capture what Valentine's Day is all about for every person. Whether it's for a love of love, or a love of Netflix, these brands have found a way into your heart!