Today is officially Giving Tuesday: the day that falls directly after Black Friday and Cyber Monday. As the name suggests, the day is all about 'giving' - namely, paying it forward to amazing causes and doing your bit to help make a difference.
With that in mind - combined with the fact that the end of 2019 is less than a month away - we thought today would be the perfect opportunity to announce that Total Merchandise has donated promotional products worth upwards of £12,000 to a range of worthwhile organisations this year, including everything from community projects to nationwide charities.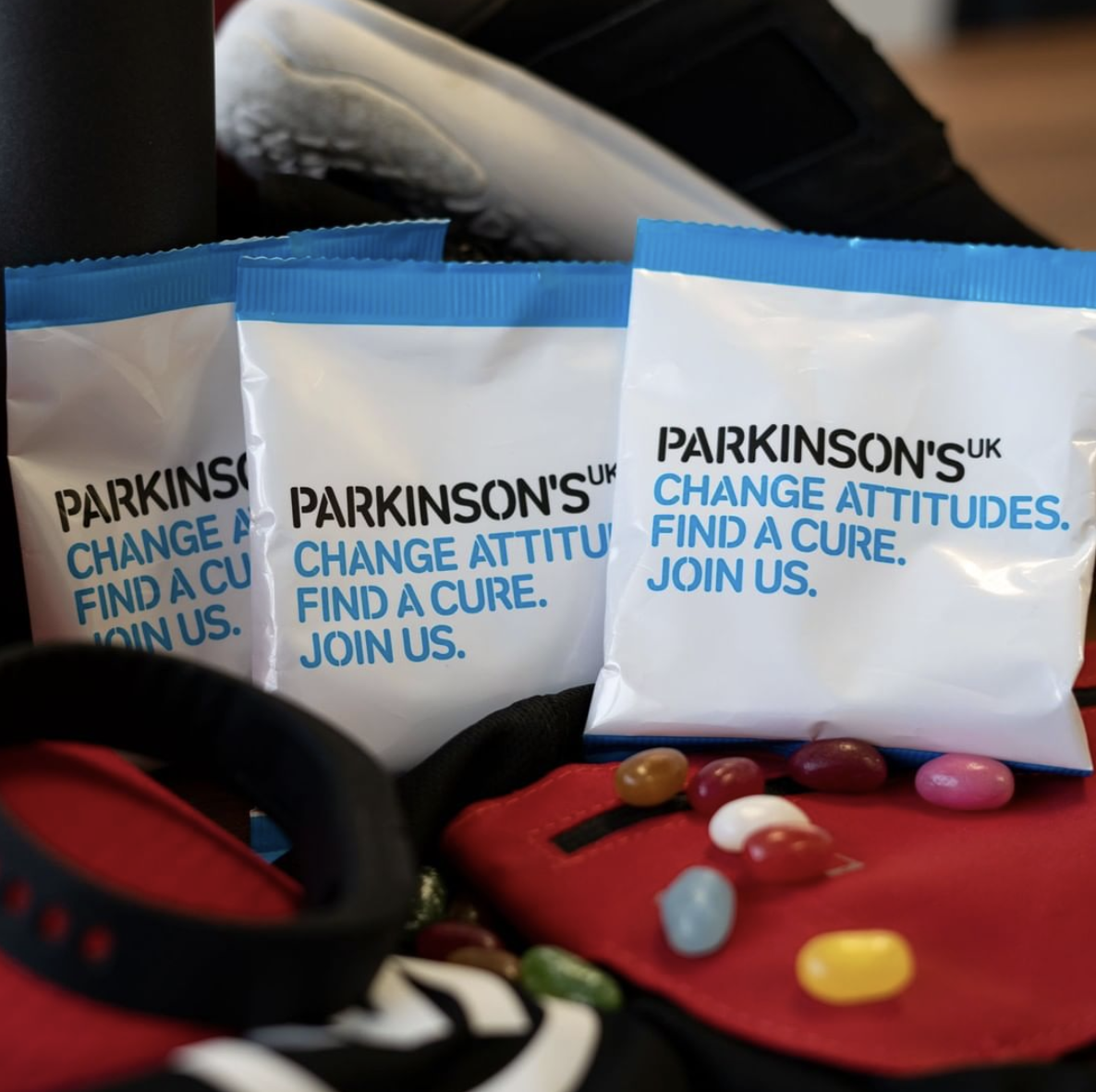 It's been our privilege to help everything from community-driven projects through to nationwide charities across the year. We receive many requests to help amazing causes each week and do our utmost to assist as many as we can.
The notion of 'giving back' is important to our founders, Dave, Michelle and Jay, with Michelle explaining: "Whilst we worked hard to succeed and get to where we are today, there was also a certain amount of luck involved. So many people work just as hard and don't achieve the same. We like to give back when we are able to, especially to smaller charities who perhaps don't get as much publicity or help as some of the larger ones".

Total Merchandise founders Jason O'Connor, Michelle Rae Stoddart and David Stoddart
Jay adds: "We are very fortunate to have had an amazing year of business. It's great for us to be in a position where we can help some really worthy causes obtain more visibility or raise vital funds for their work through the use of promotional merchandise".
It doesn't end with the products, either. Our team have thrown themselves into a variety of fundraisers throughout the year, including the Macmillan Coffee Morning and, more recently, wearing pyjamas to work for Children In Need.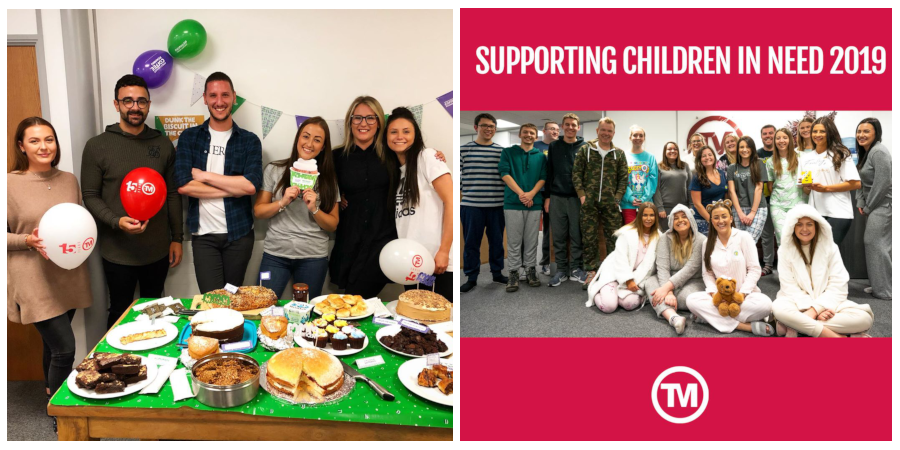 We've also got involved with a variety of amazing causes in Colchester, where our HQ is based, including World Food Aid, Essex Air Ambulance and Colchester Half Marathon. Our head of marketing, John Mackenzie is actually co-founder and trustee of the 13-mile race, which has raised an astonishing £500,000 for various charities since its inception in 2011.
Dave adds: "It's great to have been able to play a part in the community. Total Merchandise has been based in Colchester for more than five years now and it's become like home for the business".
2019 has been an amazing year for the company: highlights have included celebrating our 15th birthday as well as expanding our premises to accommodate our growing team.
With the end of 2019 almost in sight, it's safe to say that we're looking forward to a new year that's even bigger and better!