Would you think that you could spend a good hour laughing at the hilarity of Tesco Mobile customer service's tweets? It's something that's difficult to believe until you see it, but these sassy comebacks from Tesco Mobile are absolutely hitting the nail on the head. Your brand could really learn a thing or two from them!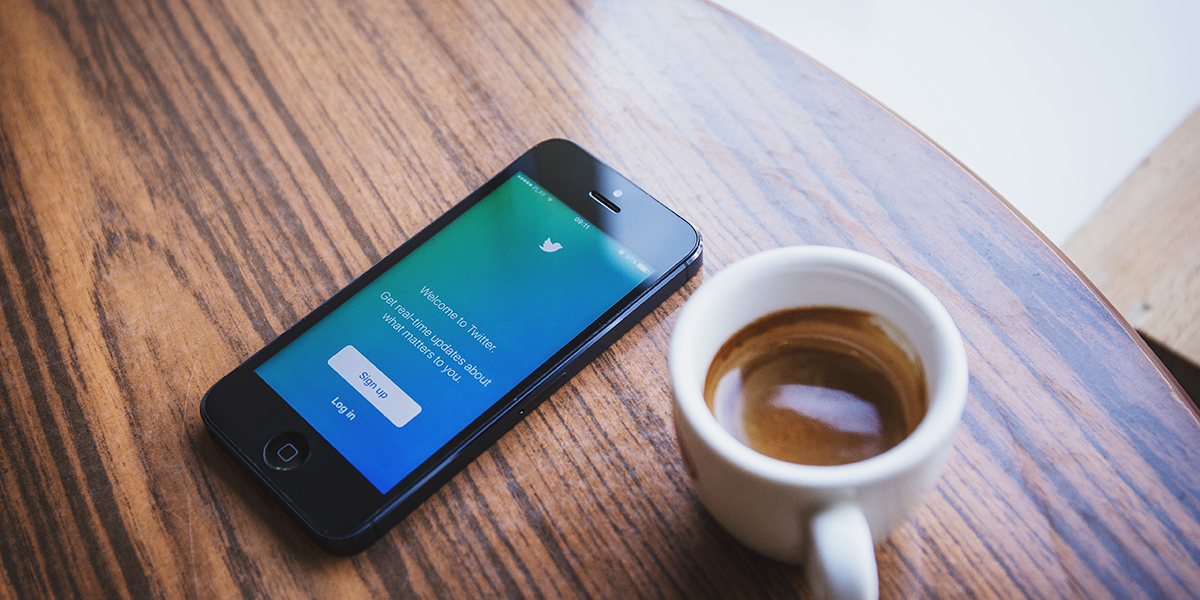 When you think about it, it's truly genius. Tesco Mobile's Twitter receives an incredible amount of tweets per day, mostly those looking for a funny response. These responses are then retweeted and favourited by thousands, giving them a huge amount of brand exposure. All of the Twitter users we've spoken to have told us how hilarious they find Tesco Mobile's tweets and the fact that their account feels human instead of robotic has truly engaged them.
Of course, the tweets are hilarious. However, their message is very genuine- that they're a brand to be taken seriously. Therefore, although they post funny comments, they're usually witty comebacks to those who diss the brand on Twitter. They're 'bigging' up their brand and making sales in the process. Their aim is to create content that's authentic to Tesco Mobile and also to the consumer and then to ensure there's a story that people will want to engage with. This Twitter strategy has generally been incredibly positive; the brand has seen their community grow and their engagement is higher than ever.
This is no surprise when you see how funny their tweets are. One of our favourites is one from July when @MisterJoeLee tweeted "Worst thing about me mother not answering her phone, is her voicemail reminding me that she's on the absolute poverty Tesco Mobile". Naturally, this was a great opportunity for Tesco Mobile to take this in their stride and mocked the user by replying "Nah the worst thing is your own mother blatantly ignoring your calls". Shut down.
The take-home message for your brand is that you can really learn something from Tesco Mobile! Ensuring that your social media accounts have a human feel to them can really lead to some great engagement and brand awareness. Throw in a bit of banter on top of that and you're on to a winner.