As we all know, living a greener lifestyle and opting for eco-friendly choices are both hot topics at the moment, with environmental issues and a general desire to 'do' better fuelling us all to keep it at the forefront of our minds.
And - obviously - with good cause! After all, simple changes to everyday living really can make a little difference - and whilst it might not feel like an individual's actions can have much impact, the reality is that if we all start making small tweaks to the way we live our lives, it can add up to significant changes.
And it's not limited just to people - rather, companies and organisations can get involved, too. One easy way your business can do this? By opting for eco-friendly branded merchandise and choosing promotional items that are made from sustainable materials or can be recycled after use.
---
RELATED:
---
Of course, not every promotional product boasts eco-credentials. But by doing your best to ensure your business is doing what it can, you're helping to make a difference. Not every company or marketing scenario can be matched with eco friendly promotional merchandise; however, with our wide range of green living inspired products, we're confident that Total Mechandise has the perfect item to match your brand's unique needs.
Why Should Your Business Choose Eco Friendly Promotional Products?
There is a wide range of reasons why your business should give careful consideration to choosing promotional merchandise for your next marketing campaign. As well as the obvious environmental benefits, it's a fantastic way to demonstrate that your business takes its corporate social responsibility (CSR) seriously and is doing its utmost to play its part in both the conversation and the practical action.
It's also a way to lead by example. By showing your customers how easy it is to make little changes to their day-to-day lives - be it with a reusable water bottle in place of a single-use throwaway option or a branded tote bag that can minimise their use of plastic alternatives - you're taking positive action to help make a difference.
It's a great talking point, too; whether you bring the activity in-house by arming your colleagues with their own branded drinks bottles or take it out to customers with eco giveaways at events or in-store, you're demonstrating your business is taking its role in the conversation about the environment seriously.
What Is Corporate Social Responsibility & Why Should I Care?
Corporate Social Responsibility (CSR) is a means of international private business self-regulation that aims to ensure that contributions are made towards goals such as charitable endeavours, ethical practices and staff wellbeing.
A study found that 94% of consumers expect businesses to 'operate responsibly to address social and environmental issues', demonstrating clearly that people are aware of the impact businesses can have.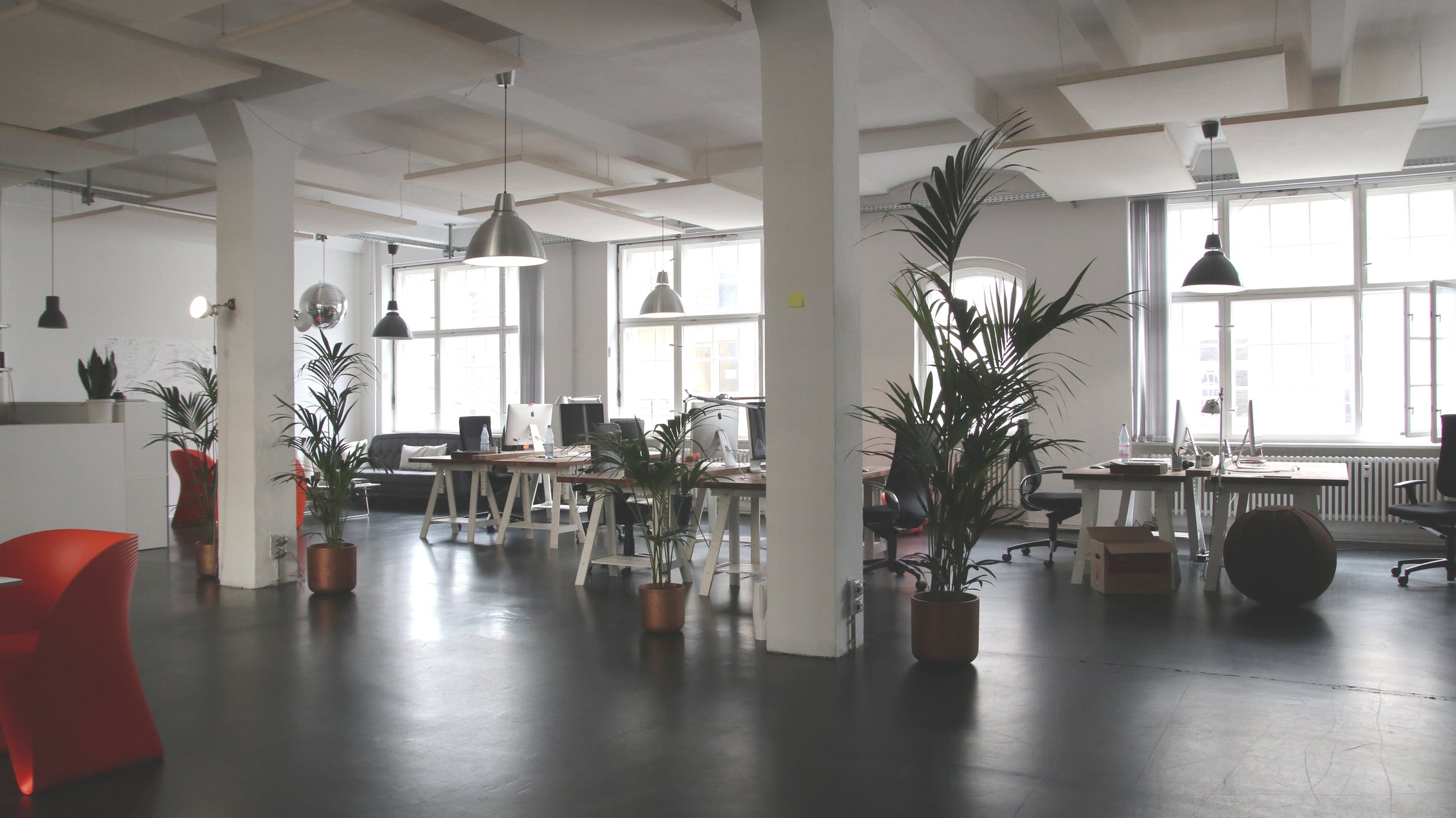 Adopting an eco-friendly stance as and when you are able to is a great way to demonstrate your business takes its CSR seriously. A great talking point on your website as well as a fantastic way to demonstrate to customers that you're so much more than 'just' a business - as well as proving to your employees that yours is an organisation they'll want to work for. In fact, data shared by CONE Communications found that 64% of millennials would prefer not to work for a company that doesn't take its social responsibility seriously.
What's The Difference Between Reusable, Recycled & Recyclable?
It's easy to assume that 'recycled' and 'recyclable' mean the same thing but there is a subtle difference. A recycled product is one that's made from recycled materials rather than virgin equivalents.
Of course, recycling is a key part in many of our lives, with households and offices across the UK diligently bagging up plastics, paper, metal and so on in order to ensure they can be correctly dealt with rather than coolly discarded. That said, reports suggest that our collective attitude towards recycling is worse now than it was five years ago, with the recycling rate across the country sitting at 44.7%. To put that into context, this is the lowest it's been since 2015.
On the other side of that, sits recyclable promotional products. These are the items that, once no longer needed or fit for purpose, can be recycled rather than simply 'chucked'. In fact, some of our products here at Total Merchandise can be repurposed in other ways, too; our Sprout Pencils, for example, can be planted after use, blooming into a beautiful plant before your customers' very eyes.
'Reusable', meanwhile, refers to a product's ability to be used over and over again. Whilst not always strictly eco in the sense that it's, say, crafted from sustainable materials or designed to be planted in the ground once it's fulfiled its purpose, reusable promotional products do eliminate the need for single-use alternatives.
Whether it's our promotional Americano Coffee Mug or a gorgeous logo-printed tote bag (ideal for reducing your customers' need for plastic carriers), there are all sorts of use-more-than-once promotional items that can help trim the need for throw-away equivalents.
Which Materials Are Most Likely To Be Eco-Friendly?
At Total Merchandise, a wide range of our promotional products are made from eco-friendly materials. Whether they're constructed from sustainable or recycled materials, we've got everything from recycled tyre coasters to sustainable wood pencil sharpeners.
For a quick whirlwind guide to some of the most eco-centric materials your promotional products could be made from, cast your eye over our list below...
Bamboo: We're pleased to stock a selection of bamboo-based promotional products, including Bamboo Barrel Ballpens.
Wheat straw: We've got everything from branded pens to logo-printed sunglasses made from this sustainable material.
Cotton: We have a wide range of natural cotton products, including our best-selling Lightweight Cotton Tote Bags and our Natural Large Cotton Pouches; the latter, for example, is made from ethically sourced 100% 4oz unbleached cotton.
And of course, it doesn't end there. From printed jute bags to Kraft paper seed packets, we've got a huge range of eco-friendly giveaways that are ready to be customised with your company's branding. So what are you waiting for?
At Total Merchandise, our friendly and experienced team are ready to help you find the very best eco-friendly promotional products to match your business' unique needs - a small change that can have an enormous impact. Browse our full range of eco-friendly promotional merchandise and contact us today to receive a quote for your brand.
Main image via Pexels.