Scavenger hunts are not a novel idea. It is likely that you can remember participating in them as a part of team-building activities at school and with your friends. However social scavenger hunts are a form of immersive experience, particularly when it combines the virtual world with our real world. Companies are catching on with this trend of sending their followers on social scavenger hunts, utilising it as a successful tool to promote their company.
What Is A Social Scavenger Hunt?
The name pretty much sums it up: it's a hunt around an area to locate something using various mediums as the platform. It attracts and retains customers by providing an exciting game with the prospect of winning a prize. Participants are often given clues by the company to navigate themselves to win the prize. Various mediums can be used, for instance, social media channels, your company website, or a mobile app.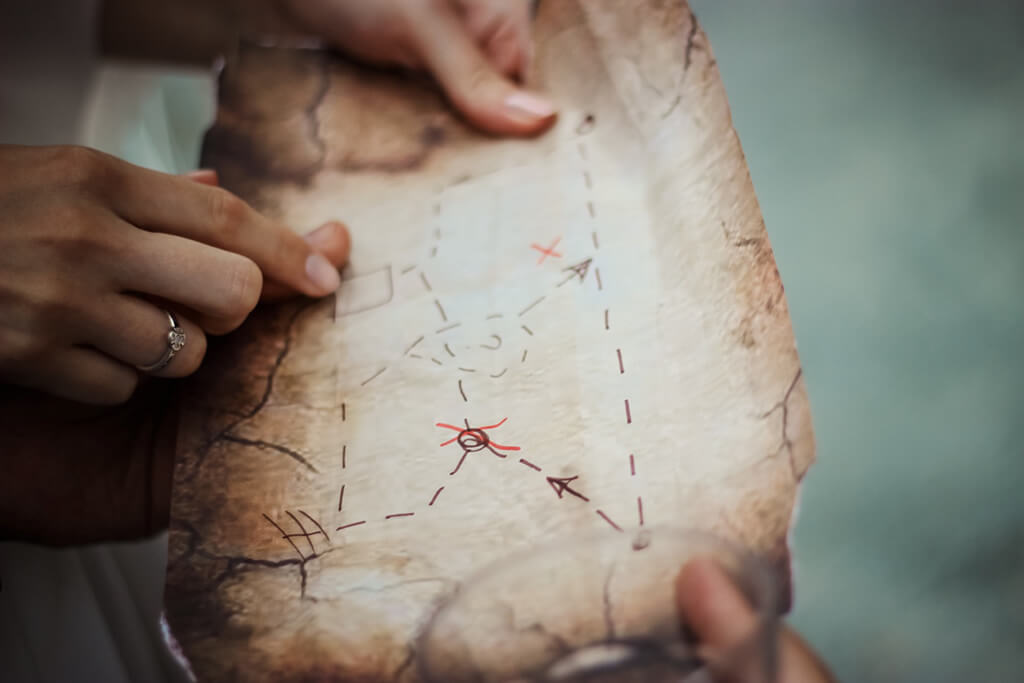 Why Are They So Effective?
Firstly, there is the benefit of guaranteed user interaction. By combining the fun, gaming aspects of a scavenger hunt with prizes, your company will be able to generate an instant buzz with the potential to go viral. Moreover, by offering physical prizes and perhaps having people work in teams, your brand will benefit from word-of-mouth marketing, and this will lead to engagement in your followers.
Do You Have Any Examples?
Loads of brands have jumped on this bandwagon. We'll show you a few of our favourite social media scavenger hunts to date…
1) Nike's Autographed Kobe 11 Trainers
NBA star Kobe Bryant and Nike got together and hid 20 pairs of signed Kobe 11 trainers in various cities around the world. Both Nike and Kobe Bryant were giving their followers hints via social media to help them locate the highly sought-after shoes.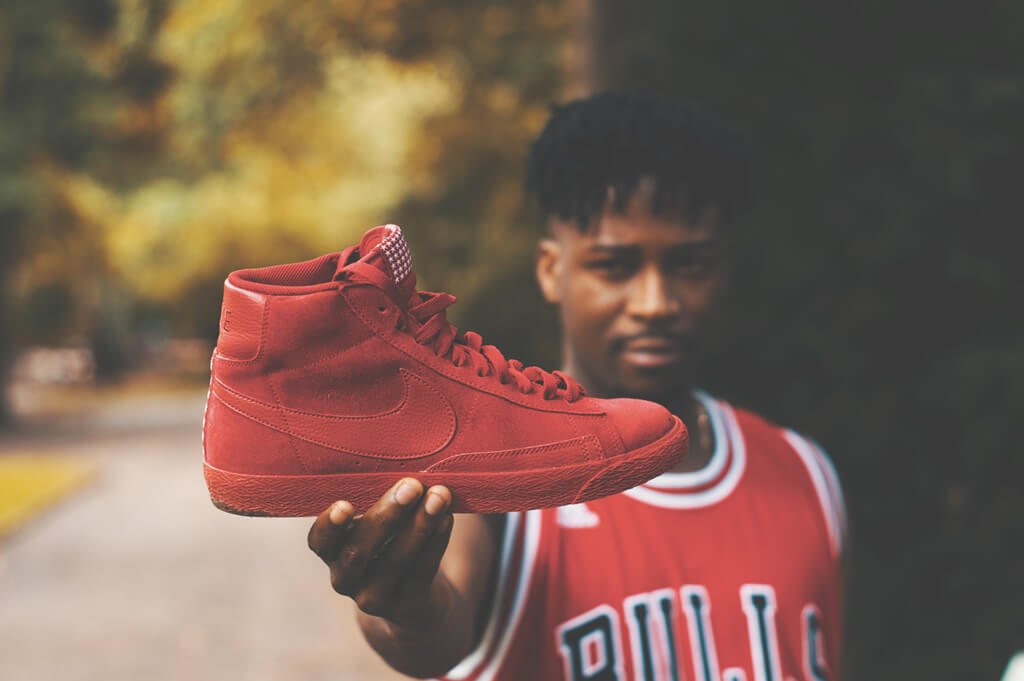 2) MINI's Getaway
MINI Stockholm launched a location-based mobile game to promote their new MINI Countryman. Players had to find virtual MINI's on their iPhones, catch it, and then physically run as fast as they can out of its radius in order to prevent other players from taking it. Any players within 50 metres of the player with the virtual MINI was able to snatch the Countryman away. The aim of the game was to have the virtual car in your possession for a week, and the first person who did so would win a real MINI Countryman.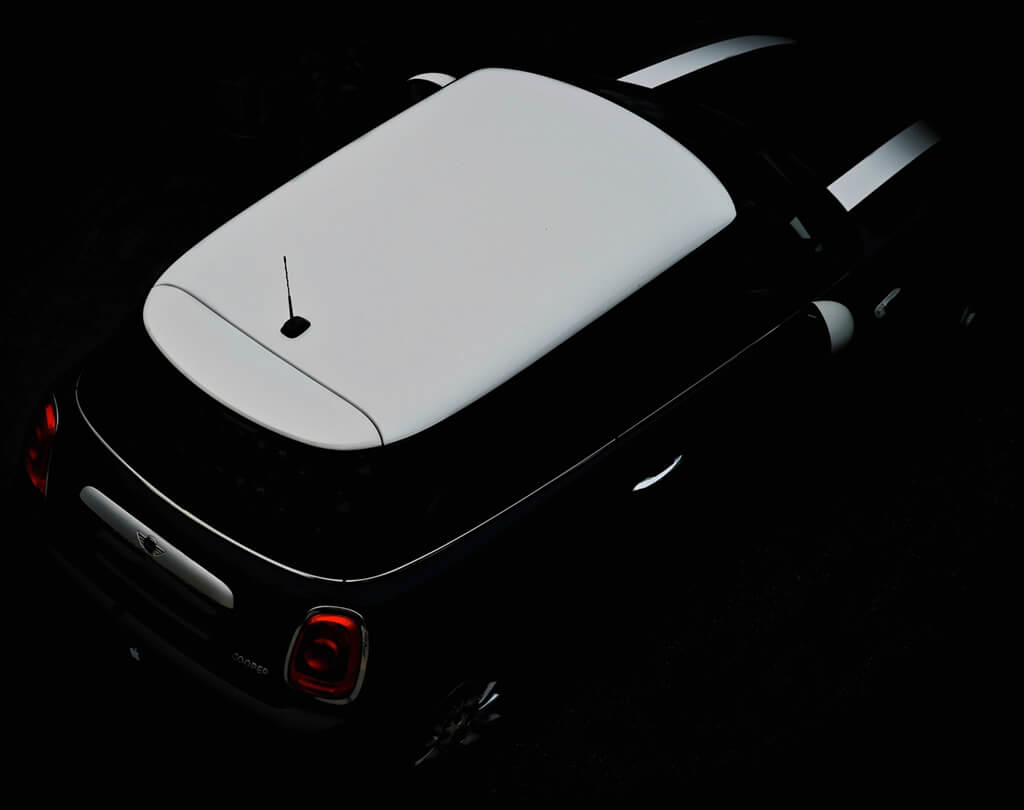 3) Jimmy Choo's Catch a Choo
Using Foursquare, the footwear brand organised a real-time scavenger hunt around London in order to win a pair of their preferred trainers in their size. One pair of Jimmy Choo trainers was checked in at various trendy locations around London, for instance, The Hummingbird Bakery and Mortons, and those who arrived at the venue before the trainers were moved on won.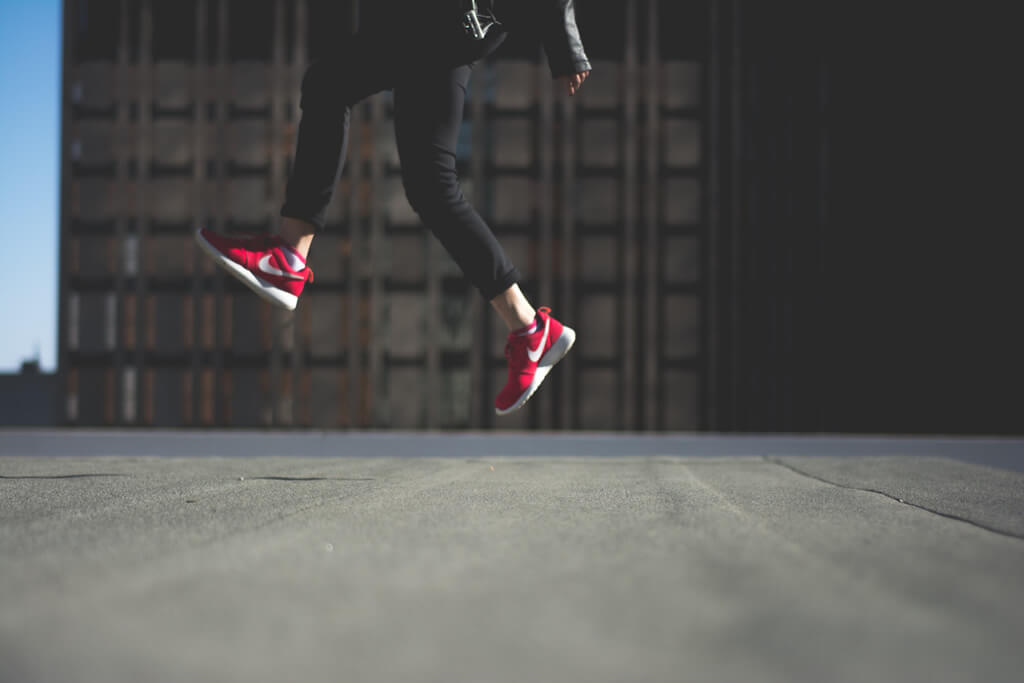 What do you think of this marketing game? These creative ideas have allowed these brands to create a truly immersive experience for its participants, increasing excitement through the use of clues and photographs on social media. So if your company is looking to generate a buzz, this one is for you!