"The nicest thing about the rain is that it always stops. Eventually..." Winnie the Pooh's resident optimist, Eeyore, famously mused. Wise words from the mournful donkey: after all, the rain, no matter how hard, heavy or frizz-inducing, does stop at some point, no?
However! That's not to say your business can't do its bit to help your customers keep comfortable and dry come rain or shine. We've rounded up some of our favourite promotional products for helping your clients keep perfectly dry whatever the weather - be it a brief April shower or a heavy wintry downpour - and that will ensure your branding stays on-display no matter how dark those clouds might seem.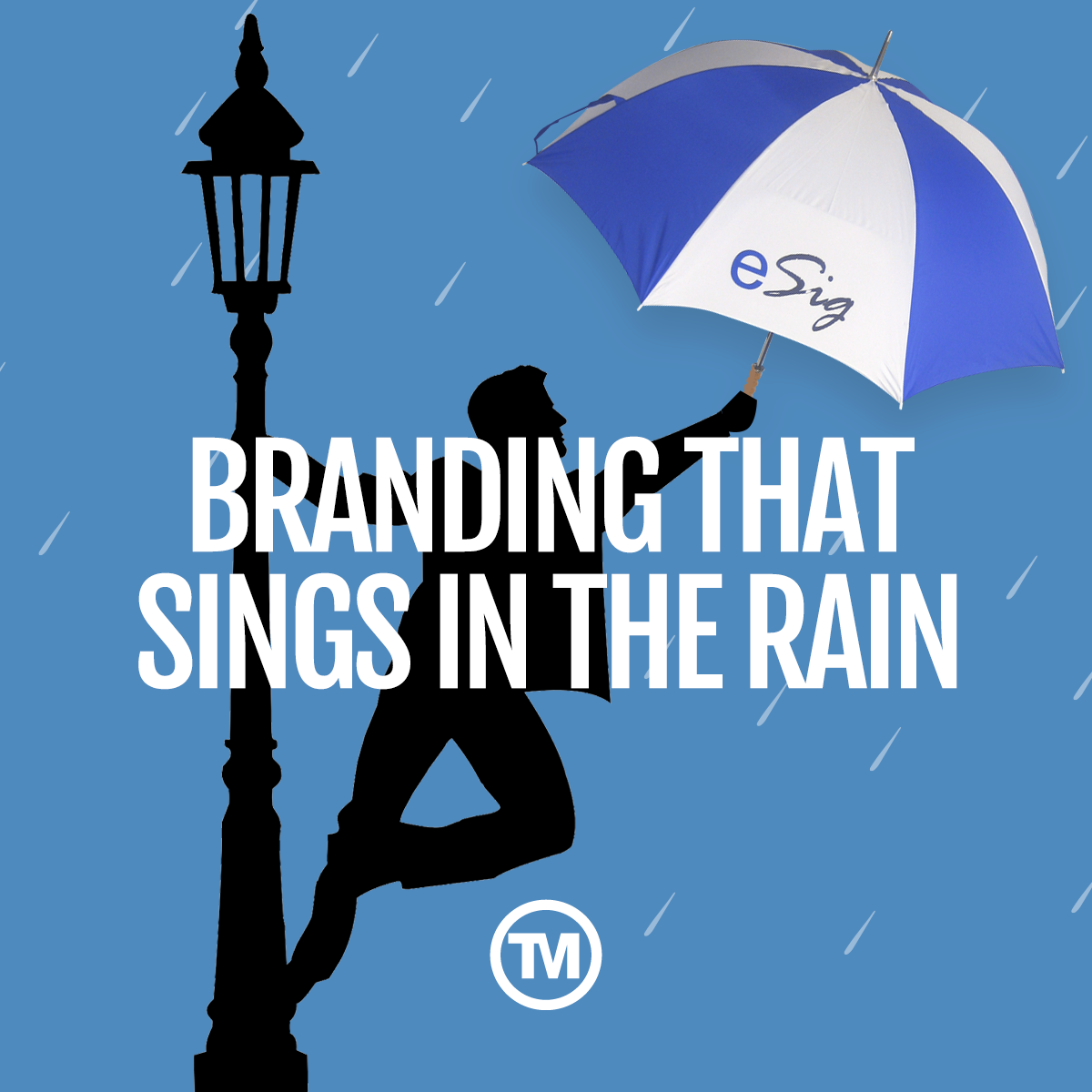 Of course, there are many, many reasons to love the rain. From essential crop watering to heady petrichor (the name given to the intoxicating scent of drizzle-drenched soil), it's as vital as it is refreshing; in extreme contrast, it can wreak devastation and destroy homes with its ferocity and volume (as it did in November 2019 in the north and Midlands).
---
RELATED:
---
The one thing that you definitely can say about the rain is that it's unpredictable. With that in mind, it can make perfect sense to incorporate wet weather essentials into your marketing plans - after all, we're all affected by it and we all love talking about it. Plus, we're reliably informed that some rain-busting products can even help you get home that little bit quicker, too...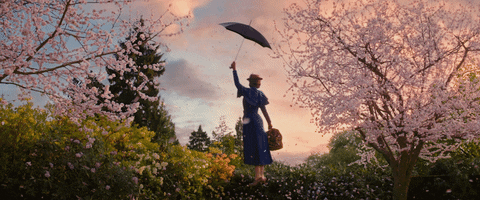 Mary Poppins aside, let's not forget that the UK has serious form when it comes to rainy days. According to research collated by Statista, there were 147 wet days across the UK in 2018 - jaw-droppingly enough, 2018 was actually considered to have been a 'dry' year by the Met Office. The provisional UK rainfall total for 2018 sitting at 1064mm, which is reported to be 92% of the average between 1981-2010.
Whether you choose to keep a stash of branded umbrellas in-house for your colleagues to use when they're heading out to meetings or, perhaps, decide to gift customers with promotional ponchos as part of your latest marketing, campaign, we have all the essentials your business needs to make an impression, whatever the weather.
Read on to browse our full fix of rainy day essentials for your UK business!
Branded Umbrellas
Total Merchandise has a wide range of promotional umbrellas available, with everything branded golf umbrellas to printed walking umbrellas and bag-friendly telescopic umbrellas. Great for giving away to customers, our range of promotional umbrellas are also useful to keep in-house for by colleagues or office visitors.
A logo-printed umbrella is a truly useful giveaway item that your customers will gratefully turn to as and when required. Our best-sellers include our Budget Promo Golf Umbrella (shown above), which features your artwork on up to all eight panels, as well as our ever-popular Fibrestorm Golf Umbrella, shown below, which is available in your pick of 56 colours.
Need your branded brollies in a hurry? Our Express Budget Golf Umbrellas are available in a range of colours and can be dispatched in just 72 hours, meaning you can help your customers and colleagues keep covered in time for that weekend of rain that's been ominously predicted by forecasters. Clever, we know.
We also have a selection of eco-friendly promotional umbrellas available, including the Fare Recycled PET Mini Umbrella, which features your company's branding printed in up to four colours on one panel.
Finally! For something a little bit different, consider splashing out on our Fare Colour Magic Automatic Umbrellas. These branded beauties reveal a rainbow pattern when they come into contact with water, meaning they can bring some colour (and brand awareness!) to even the gloomiest of days.
Printed Ponchos
Okay, we hold our hands up. Ponchos might not be the most fashionable of sartorial choices but style aside they are one thing: excellent at keeping people dry.
Total Merchandise is delighted to have a range of promotional ponchos available for you to choose from, each offering visibility for your branding that your customers will see whenever they don them.
Our classic Ball Poncho, for example, is an ideal fit for a wide variety of marketing campaigns. With its carabiner-style attachment, it's brilliant for clipping onto bags or waistbands, meaning it's as well-suited for outdoors-related campaigns as it is for commuters on-the-go.
We also have promotional ponchos for children, too; choose from eight colours and see your artwork printed in one striking colour for brand awareness for your child-facing business.
Promotional Rain Jackets
For a more stylish take on rain-defence clothing, look no further than our range of printed jackets. Our branded Result Windcheater Jackets are available in eight different colours, with your branding transfer-printed in up to four colours.
These windproof jackets are unisex by design and feature a generously-sized hood, meaning your customers can stay warm and dry at all times, with your logo perfectly visible every step of the way.
Also worth a mention are our Result Core Ladies' Channel Jackets, available in a range of colours and embroidered with your business name or logo.
In short, Total Merchandise is here to help your business whatever the weather. Contact us today to speak to our friendly team and get a bespoke quote for your brand!
Main image via Pexels; GIF via giphy.com.