International Stress Awareness Week 2019 is kicking off from 4 November, with the event previously confined to a day and now extended to a week-long awareness drive.
Launched by Caroline Spiers, Chair of the International Stress Management Association, the event has the goal of banishing the stigma that surrounds stress and associated mental health conditions, encouraging people to talk about their experiences without worry or judgement.
The theme of this year's event is 'resilience: the power to succeed', with the topic serving as a reminder that no matter how dire or overwhelming things may seem, we can absolutely overcome them. Living with stress can take its toll on both physical and mental health, so it's crucial to find tips, tricks and methods to make dealing with it a possibility.
Okay: So Why Is The UK So Stressed At The Moment?
As a nation, we've arguably never been more stressed. Statistics shared by the Mental Health Foundation in 2018 indicates almost three-quarters (74%) of Brits have felt 'overwhelmed or unable to cope' over the last year; another data set, shared by the Health & Safety Executive revealed 15.4 million working days were lost as a result of work-related stress or anxiety.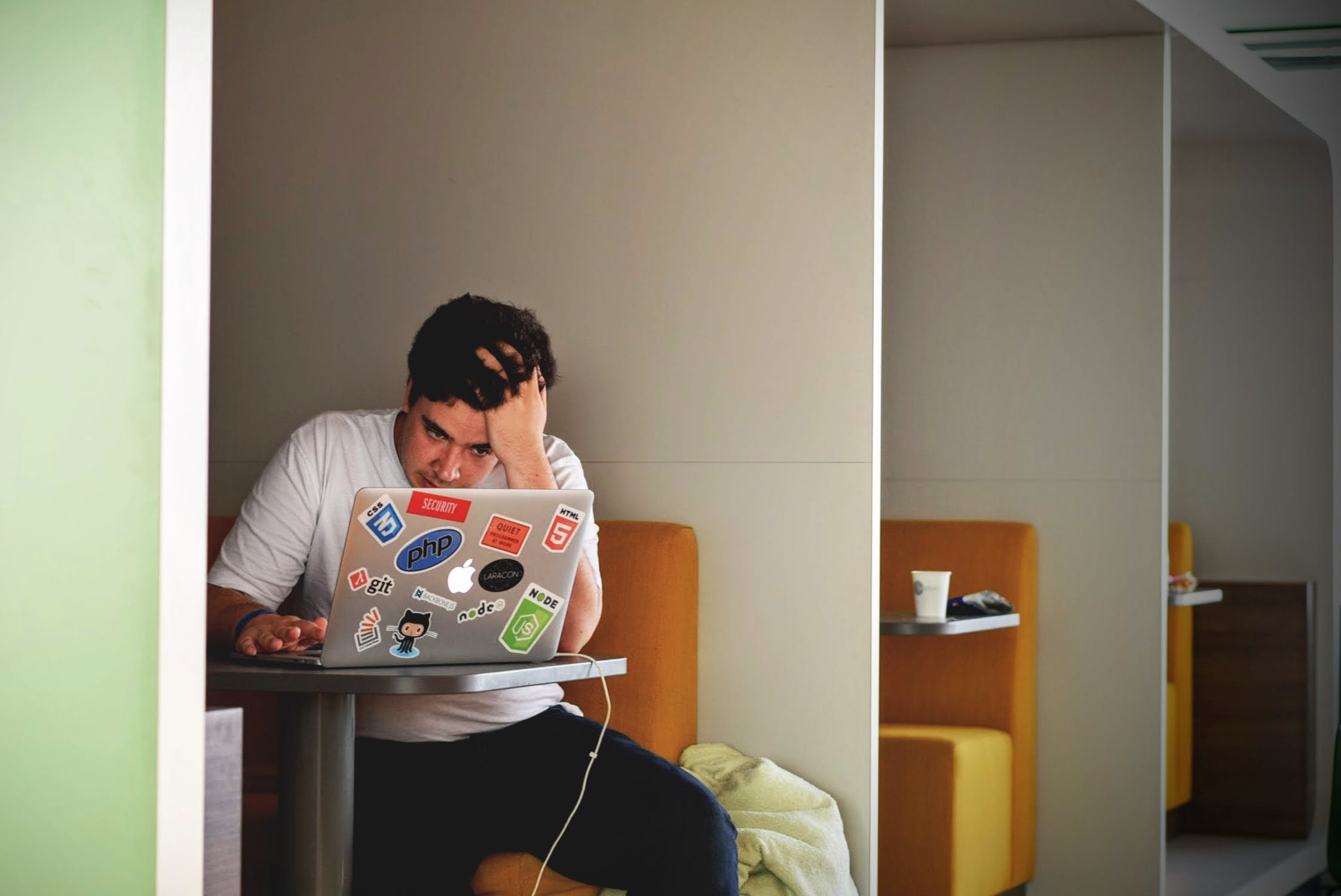 And of course, it's not just work-related. According to research conducted by Forth, money, health and household upkeep are all significant factors that can also contribute to our stress levels. Interestingly, a study shared by Open Access Government shows Cardiff has the unenviable title of the UK's 'most stressed city', with Newcastle sitting at the opposite end of the spectrum. Interestingly, London - which many might imagine would be the 'stress capital' sits 10th in the ranking of cities across the UK.
Anyway - location aside, women are more likely to be feeling the pressure than men. People in the 35-44 age bracket are the most likely to be feeling intensely stressed; that said, the 16-24 demographic is also highly stressed, with worries over appearance and online concerns topping their list of concerns.
In short, our lives have never been busier and our proverbial plates never more over-loaded - we're a nation under pressure be it in the office, at home or in our own heads. The pressures of modern life - incorporating everything from monetary concerns all the way through to social media comparisons - are a cocktail for stress unless they are managed properly.
Why Should You Care About The Stress Levels Of Your Customers?
Showing you care adds a humanising element to any business or brand, replacing a 'faceless' corporate facade with one that demonstrates you're a brand with a conscience. Providing promotional products branded with your logo is a great way to remind your customers your business is there to support them.
Whether it's a printed stress ball or a branded notebook (chosen to encourage customers to write down their feelings rather than bottling them up, say), there's a huge range of choice out there for you to choose from.
And of course, it doesn't end with your customers. The stress level of your colleagues - and yourself! - should also be of consideration, with your business striving to relieve tension and pressure within the workplace as much as possible.
How Can Promotional Products Help?
The beauty of promotional products for this kind of campaign is they show your business cares - after all, by linking your branding with an item that's guaranteed to alleviate pressure or reduce worries, you're demonstrating your company has its customers' wellbeing at heart.
Don't just take our word for it, though - browse some of our stress-busting products below.
#1 Stress Love Heart
Stress balls are an obvious choice - after all, the clue's in the name! Total Merchandise has a huge range of branded stress balls for you to choose from.
We have stress toys to match every industry you can think of, whether your business relates to catering, transport or fitness - or something else entirely! An audience of screen-users will love the multi-functioning practicality of our Pop Eye Stress Screen Cleaners, whilst animal lovers will love these cute Stress Pig Keyrings.
#2 Concrete Vegan Candles
Who doesn't love a beautifully lit candle? More suited for use at home than in the workplace, our exquisite Concrete Vegan Candle are ideal for contributing to a soothing atmosphere.
Your company's artwork will be engraved to the concrete pot for lasting brand awareness. The beauty of these promotional candles is that the concrete pot can be reused long after the candle has expired.
#3 Eye Sleep Masks
With sleepless nights a common side-effect of stress, a sleep mask could make for a gratefully received promotional giveaway. Our classic Eye Sleep Mask is available in sophisticated black and can be printed with your artwork in up to four colours; pricing starts from as little as 76p per unit.
Whether it's used at home or during flights, it's a simple essential that will (hopefully!) have a positive impact on your customers' sleep patterns.
#4 Custom Printed Cadbury Milk Trays
Give customers a moment of sweet satisfaction by giving them boxes of delicious chocolates. Each of these gift boxes contains 2 layers of 10 mouth-watering luxury varieties within the renowned Cadbury box featuring your personalised message printed to the outer sleeve.
These delectable chocolate boxes are ideal for adding a sweet touch to any campaign or simply as a means to say 'thank you' for customer loyalty.
#5 A5 Daily Colombia Diary
Encouraging your customers or colleagues to write down their to-do lists, appointments, daily thoughts and so on can help to reduce stress levels. So what better way to do so than by arming them with a logo-branded diary or notebook? Our best-selling A5 Daily Colombia Diary, with its page-a-day format, is ideal for jotting down lists and keeping on top of what needs doing.
Complete the gift in style by choosing the perfect promotional pens to complement the diary - we have a huge range of printed pens for you to choose from, including our best-selling Curvy Ballpen.
Of course, these are just a handful of the branded products we have that can help staff tackle their stress levels. Want an instant inspiration fix? Browse our range of best-selling promotional merchandise and contact our team today to get the ball rolling with your order!
You might also like: Promotional Products That Can Help With Mental Health
Top image via Pexels.com.