Ever watched television and seen an advert or a programme with a business idea or marketing gimmick so great you wish you'd thought of it yourself? We published another article recently about how a certain hotel made a suit out of a duvet, so their clients never had to technically 'leave their bed'. Ok, probably not that practical, but you can see where their thinking was, we guess!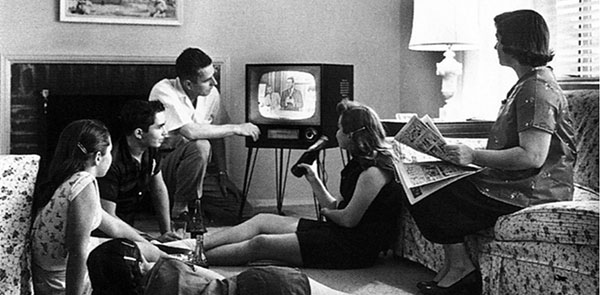 So, that got us thinking...what other products have been developed in this way? And how have these products been worked into successful marketing campaigns?
Perhaps the most 'mainstream' area of development with the user in mind at the moment, is in the Automotive industry. The automotive designers have considered their users well and have figured out that statistically everybody seemingly has a mobile phone nowadays. But with mobile phone usage at the wheel being so anti-social and in the public eye at the moment, who could have failed to have noticed the slightly cringe worthy advert on television at the moment for a certain car manufacturer? Those of you that have seen it, will know that it advertises a Bluetooth in-car text service that reads texts out loud (the advert shows a risque message read out to a female driver from her husband, whilst her Mother is a passenger in the seat beside her).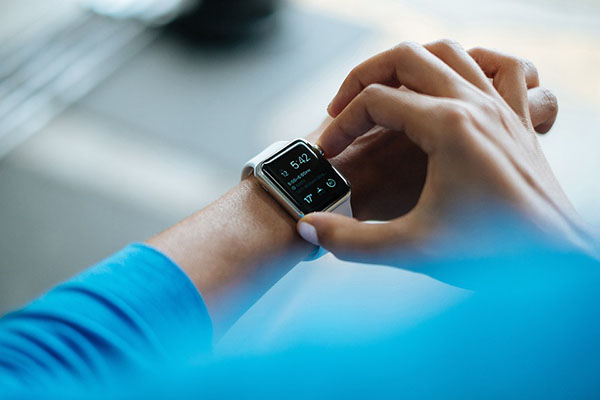 Other 'user inspired' recent innovations could perhaps include wearable technology. Again, designers, this time fashion designers, have understood a need. They have taken something we use every day - technology, and built it into clothing and jewellery that we also tend to wear everyday as well (unless you're staying in that hotel with the wearable duvet). There are now back packs with solar panel chargers built into the outer skin so hikers can charge up as they go, and trainers with sports tracking chips built in that allows those who undertake strenuous exercise, measure how well, or not, they've performed without having to carry around a separate piece of kit.
The thing is, with all these innovations, gimmicky or otherwise, they do tend to gets one attention and they do get publicity. And that is why we, Total Merchandise are in the business that we are. We also like to push the boundaries a little by introducing clever, eye catching and user friendly products that people are likely to talk about.
A few years ago we were able to sell Apples with logo's laser etched onto the side (unfortunately no longer available). These were great for festival promoters and health clubs etc. but humour is something else that the British always seem to appreciate. And that's partly why, if we had to pick one of our own products for something 'quirky', we particularly love our 'Festival survival kit'. It simply puts together a few of the items that people take to festivals anyway, but by bundling into a handy to pack tin (that's been designed to look like a tin of food) it actually makes the finished product really quite useful, and amusing for a recipient to be given at the same time.