Search engine optimisation and social media marketing are constantly evolving and the trends are changing now more than ever. In order to optimise your website's page ranking, have a look at these top 5 search trends of this year so far and see if your brand is paying close enough attention to them.
1) Mobile Optimisation Is Key
Don't risk losing out to your competitors. Last year, Google changed its algorithm, ranking websites that are more mobile responsive higher in search results. Simply put, if your website isn't mobile-friendly, it's less likely to be seen. More mobile searches were made than desktop searches in 2015 so make sure you're providing the best user experience to keep your visitors engaged.
2) Link Building Isn't Going Anywhere
The Penguin update said 'game-over' to everyone playing the 'link game' a few years back. Building huge amounts of backlinks from dodgy sites and Black Hat SEO are mostly a thing of the past, however, link building shouldn't be avoided altogether. Ensuring your links are contextual and relevant, and focusing your efforts on earning backlinks from reputable websites can only help your rankings.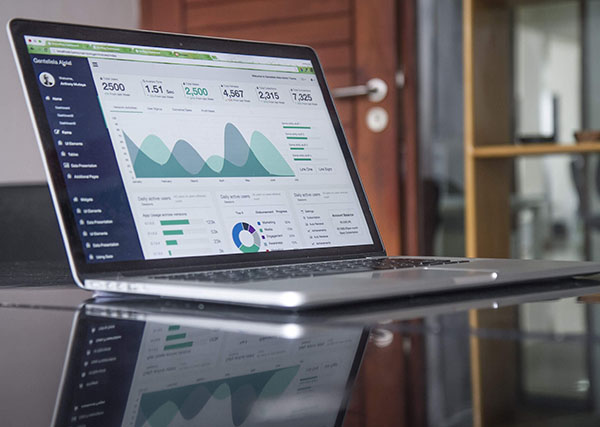 3) Videos Are Only Getting Stronger
It has been predicted that by 2019, 80% of internet sessions will be to watch videos. Many brands are catching on to this, and the good news is that in this age it's generally not to difficult to convert existing content into video form. Studies are showing that videos receive significantly higher engagement rates than plain text, meaning this is one trend you want your brand to get on board with.
4) Local SEO Will Help Your Brand Grow
Google has been significantly changing the way it presents search results, providing individualised results utilising your search history and geographic location. Having your business listed on Google will improve your page ranking and will attract your target audience. After all, who really cares about printer repairs in Spain when you live in London?
5) Apps Will Be Necessary
"There's an app for that" - Apple. Apps can do everything a website can, but better. They're more accessible, convenient, and user-friendly. Apps can further your brand via social media marketing, email marketing, advertising and so much more so make sure you're getting involved in app development for your brand.