Today is 17th March which means a Happy St Patrick's Day to you. Obviously we're all about different types of products and what they symbolise and promote for your brands, and on a day like today we're full of associations with Ireland and St Patrick such as the Shamrock or the colour green. But just for a bit of fun, we've put together 5 things that us lot here at Total Merchandise thought you might not know about today.
1. St Patrick wasn't even Irish. He was born in Britain and was then part of the Roman Empire, before converting to Christianity and spending his days in Ireland as a Christian Missionary.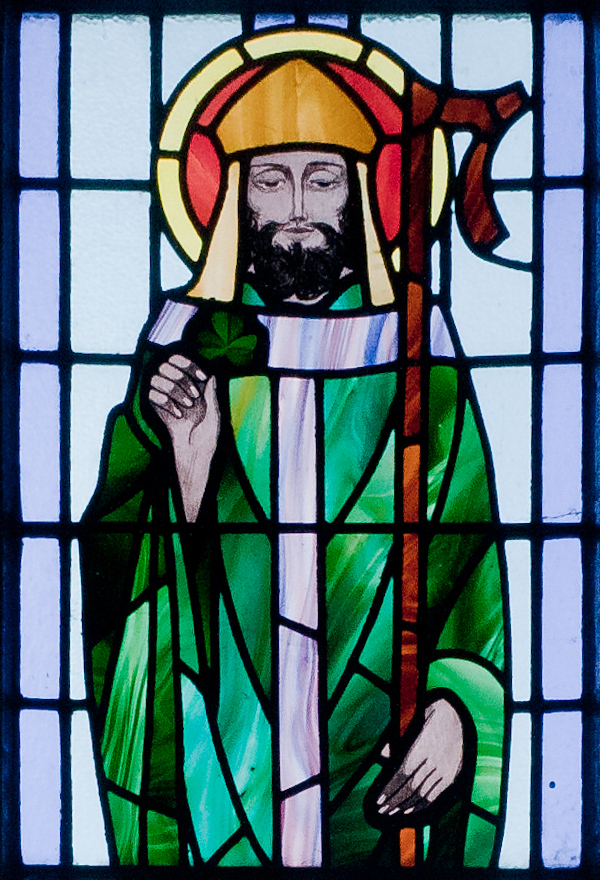 2. There is a famous tale that St Patrick used the 3 leaves of a shamrock plant to explain the Holy Trinity of his Christian faith; the Father, the Son and the Holy Spirit. This is how the shamrock came to be associated with St Patrick and this day.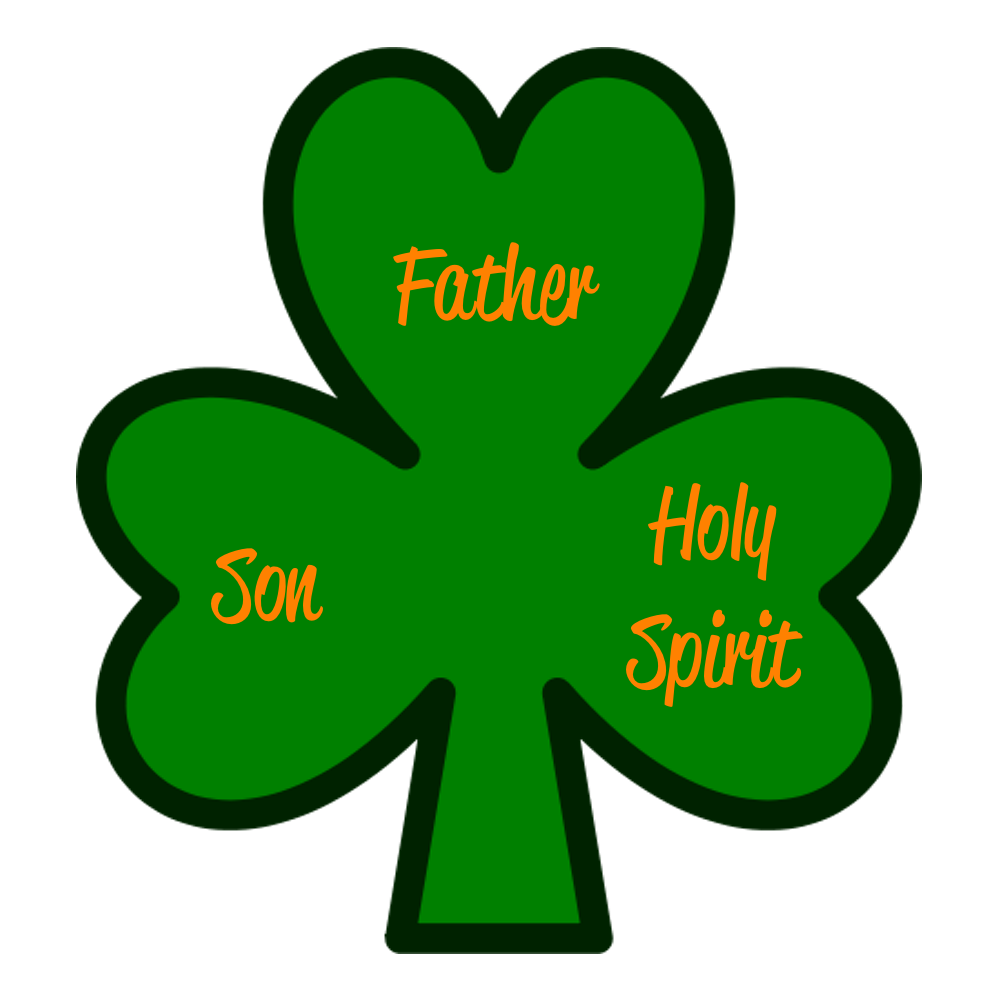 3. Irish Victorian's embraced Christianity and its values in the 18th Century, leading to the tradition of wearing a small green shamrock on 17th March every year to signify their religion. This eventually evolved to include green clothing too, representing the colour of the plant. The tradition of green clothing on St Patrick's Day is still followed today.
4. There is a myth that St Patrick drove all the snakes from Ireland during his time there, which symbolised the dissolution of Paganism in the country. But there's one problem with this story...Ireland never had any snakes!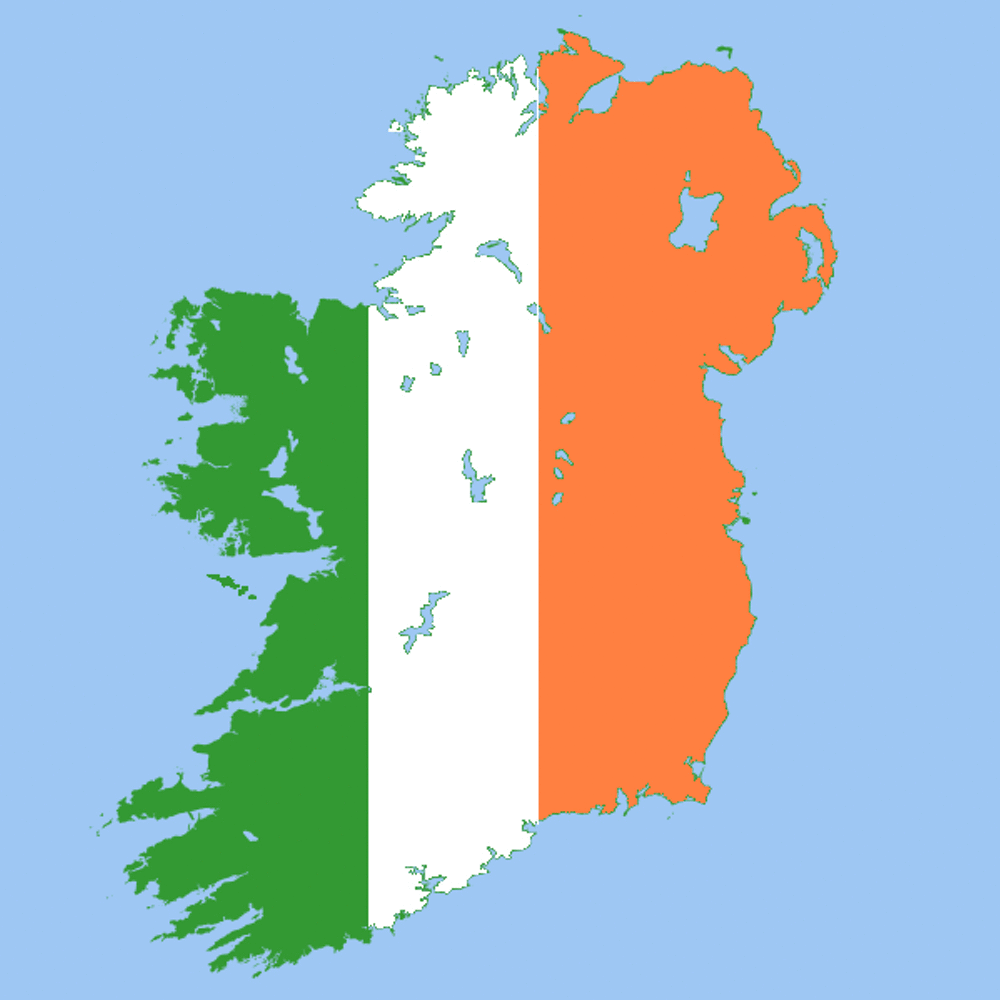 5. Shamrock plants don't officially exist. The word 'shamrock' is derived from the Irish word for clover and it's clover that is shown whenever you see a shamrock.