The long-awaited Christmas adverts are underway, with new releases coming out quicker than you can say "Man on the Moon"!
Every year we see big companies battle it out over the Christmas season with the aim to win over the publics' festive hearts. The campaigns are expected to set the companies back a big £5.6 billion, therefore it's imperative that these adverts are tear-jerking, moving, and inspirational enough to prise open the wallets of viewers. Let the battle commence!
We've listed three of our favourite Christmas ads of 2016 so far:
1. John Lewis
Arguably the most-awaited Christmas advert, reigning Kings of Christmas, John Lewis, approached this year's ad with the aim of smiles over tears. It's an incredibly heartwarming, feel-good video that captures the Christmas spirit well.
Synopsis:
Buster the boxer (#BusterTheBoxer) is the star of the show, and it can be seen from his face that he has a clear love of bouncing. The father of the family puts together a trampoline overnight for his daughter to wake up to on Christmas day, but after he goes back into the house, foxes and a few badgers sneak onto the trampoline and start jumping on it! Buster watches from the window, clearly jealous. The next morning, the daughter runs toward the trampoline, but not before Buster does and he lives his dream by jumping around hilariously on the trampoline.
Our personal best moment is seeing Buster's face while he's bouncing, with his tongue hanging out and the family watching, dumbfounded.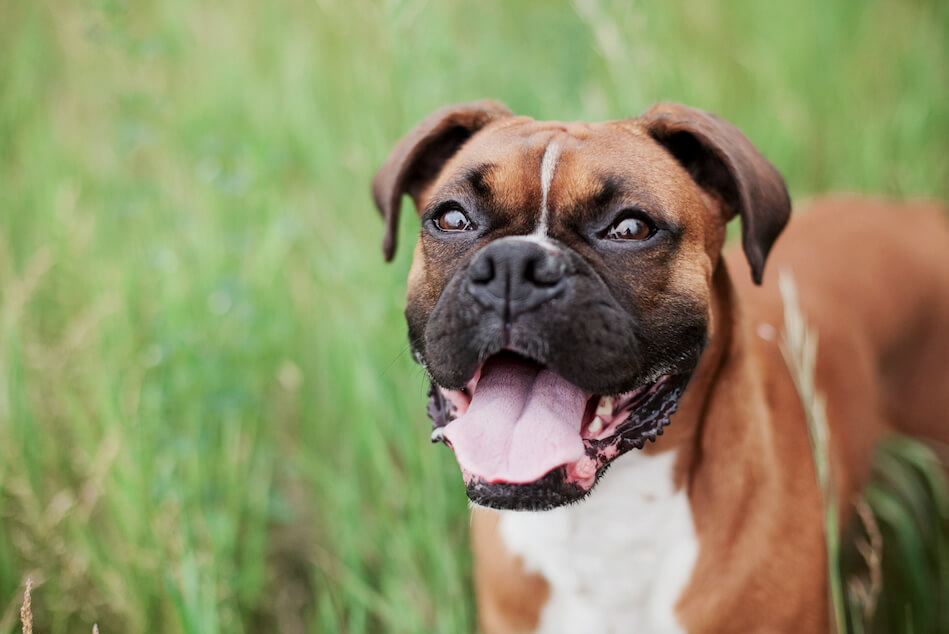 2. Boots
The feel-good store has put women as the focus of this year's Christmas advert, aiming to celebrate the 500,000 women who work on Christmas Day. These women "don't close up shop on Christmas Day because [they] care about [their] patients". It's a different approach to the usual Christmas advert, but it's very effective!
Synopsis:
Some of the women who work on Christmas day arrive in their uniforms, and are given dressing gowns to put on while the Boots team give them all an early Christmas present - a makeover! The girls then join their family and friends to reveal their makeovers, and you see them all dancing and having fun.
Our personal best moment is at the very end, there's a clip of one of the women wearing bright red lipstick kissing her husband, and it captures a truly happy, festive moment.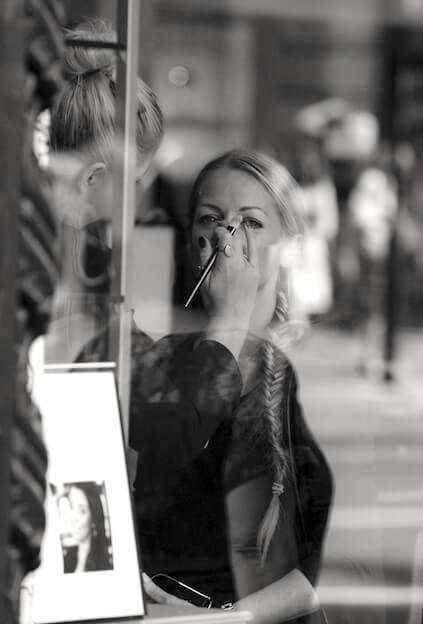 3. Marks & Spencer
In our eyes, M&S is the ultimate champion of this year's Christmas advert battle. It brings together the themes of girl power, the relationship between siblings, and the Christmas spirit in a way that truly hits home for a lot of families. The trending hashtag is #LoveMrsClaus, and don't we just!
Synopsis:
Jake, a young boy, writes a letter to Mrs Claus claiming that he wants to be closer with his sister, Anna. It is clear from the outset that they have the typical sibling squabbles, particularly when Jake gets blamed for letting the dog eat one of Anna's shoes. After Santa Claus heads off on his sleigh, Mrs Claus changes into a stunning red outfit and heads over to London to deliver Anna's Christmas present- a dazzling new pair of red shoes.
Our personal best moment is after Anna opens her present, you hear Jake's voice reading out the end of the letter he sent Mrs Claus, saying: "You might think I don't like my sister very much, but I do, I love her a lot, and I want her to be happy at Christmas".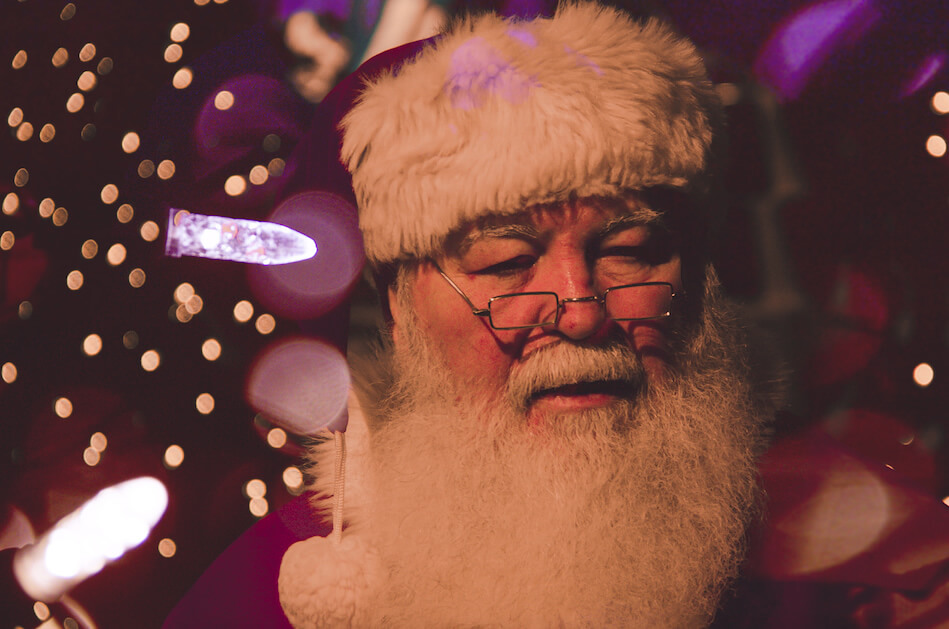 Those are our top 3 so far, but we can't wait to see what the other companies bring to the table! This battle isn't over yet.
Although you may not be publishing a Christmas advert, you can still spread the cheer of Christmas spirit with promotional gifts. Take a look through our special corporate Christmas gift ideas section to find the perfect present.
Main image from Pexels.