Mankind is always creating new inventions to improve our quality of life. Often regarded as one of the most important inventions of all time, historians estimate that the wheel was invented around 3500 BC. That's over 5000 years ago! Now wheels are everywhere, on our cars, suitcases, tables, and even Electric Balance Boards (AKA Segways/Hoverboards).
Other notable inventions include the lightbulb. Patented by Thomas Edison in 1879, this handy product allows us to illuminate rooms without the use of a candle or lantern! And we can't forget the telephone. This was invented by Alexander Bell in 1876 and has changed the world. Developments in technology allow us to make calls to the other side of the world or even talk without the use of cables. Furthermore services such as Skype, which were once thought a sci-fi fantasy, allow us to communicate across the globe, without wires, face to face!
We were inspired when we started to think about all these incredible inventions that we take for granted today, so we've created a list of some of our favourite useful inventions that are available at Total Merchandise.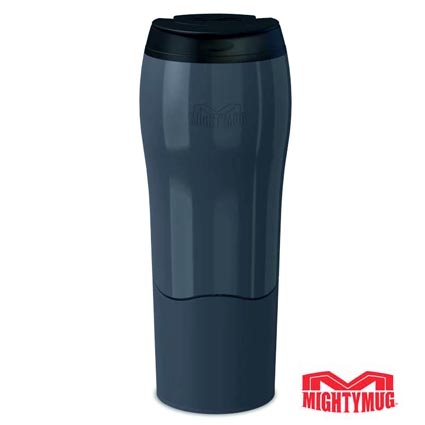 The Mighty Mug may not be quite as useful as Bell's telephone or Edison's light bulb, however, it can be a lifesaver. This revolutionary mug features suction cup technology - this means it will stick to a desk and can't get knocked over. Fortunately, due to a simple system, this cup can be picked up with the ease of any regular mug.
The first mugs were created somewhere from 6500 to 3000 BC. Created using a pottery wheel these handy objects often featured handles - the design hasn't changed much today.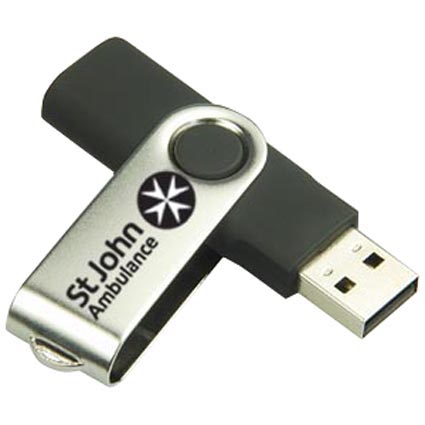 Most of us use a USB flashdrive in day-to-day life. We recently ran a competition, asking which of our products was the most useful. Interestingly the USB stick came out as the obvious winner. Without a USB stick how would we share files that are too large for email or Dropbox? Would we still be using the comparatively cumbersome alternative of the CD. A version of the USB stick was invented in Israel in 1999 and has proved hugely useful ever since.