Online videos and YouTube specifically have become big money. Swedish Youtuber PewDiePie currently has the most subscribers on the site and is estimated to be earning millions of dollars every year! PewDiePie (real name Felix Arvid Ulf Kjellberg) has over 37 million subscribers and has over 9 billion total views across all of his YouTube videos.
So, what does Felix do to attract all these viewers? The answer is that he plays games whilst commentating over them... While to many, this might seem ridiculous, especially given the number of people who watch, there is some logic in this. Anyone who's done some basic Economics classes should know that the whole world operates through supply and demand. Price is set for products based off of how many people want it (demand) versus how expensive the product is to create and how many are available (supply). If there's a high demand for a product but no one's selling it then there's a gap in the market and a lot of money to be made. This is what's happened with the YouTube gaming industry...
Television and other more traditional media were slow to embrace the gaming crowd, which meant that internet video was left to pick up the slack. This gap in the market has turned into a huge industry thanks to the amount of demand for this sort of content from younger generations around the world.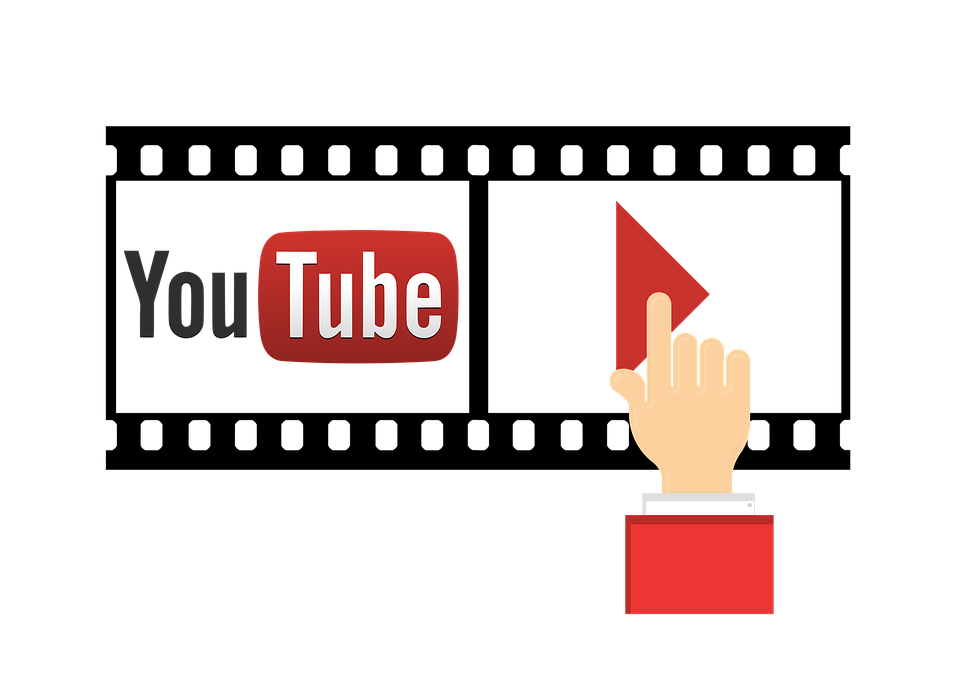 As mentioned earlier the biggest YouTubers can make a lot of money & many other YouTubers live off the money they earn from making videos. So how can you get in on the action? While gaming is a saturated market, try thinking about areas that you're interested in, but aren't catered for by YouTubers, TV or other forms of entertainment.
How do YouTubers make money? Creators get most of their money from YouTube itself, which generates money from the adverts they play before videos and on the side of pages. By bringing more visitors to the site, video makers help YouTube to make more advertising money, so a percentage of this is paid to creators.
How do I market a YouTube Channel? There are a number of ways to do this, including paid advertising campaigns collaborations and more, but our favourite is giveaways. Everyone loves to get something for free, so this technique will bring people back for more. If you use promotional products to give away then winners will be promoting your brand even after your marketing campaign is over!
Depending on your channel's topic, the best promotional products will vary, however, one of our favourite ideas is this tube of colouring pencils - which would be perfect for an art-themed channel!