Christmas already? Surely not! Earlier this month many of you will have noticed that Santa dropped a little email in your inbox notifying you of our 10% sale on desk advent calendars. We admit that it did feel a little surreal to be mentioning Christmas in August, however the reason we did is because now that the new school year is approaching, advent calendars will need to be ordered and dispatched soon after therefore it seems to be that now really is a good time to start considering this important seasonal purchase!
We've had a think about how far in advance you need to plan your marketing for Christmas so you don't have to worry about it – that's one thing off the to-do list!
Early Birds
You may think we're crazy for suggesting you start considering placing orders for advent calendars and other festive promotional products now, but the National Retail Federation claims that "each year about 40 percent of consumers begin their holiday shopping before Halloween". Between back-to-school promotions and the start of the festive period, there really is not a lot of time for you to sort out your festive marketing.
There is a difficult balance in making sure that you begin your marketing such that you are targeting the early bird shoppers as well as the impulse buyers. You don't want to start your marketing and stack your shelves full of products for them to remain full with little sales, but you also don't want competitors to start taking what could have been your revenue!
When Should You Start?
We've thought it out, and believe that now – yes, Summertime – is probably the best time to start thinking about which products you want to be displaying and/or giving away. Start to get your orders in place with companies and consider the types of promotions you will do via email and on your website. This is important because you want to make sure you are fully stocked – if you start in Summer you have plenty of time to ensure that you have all the products you need by November which is the time when the real shopping begins.
The holidays do creep up on us fast, and every year we are finding that retailers start their sales sooner and sooner. Therefore, whether you have a large or small business, we want to help you consider whether starting early will benefit your company.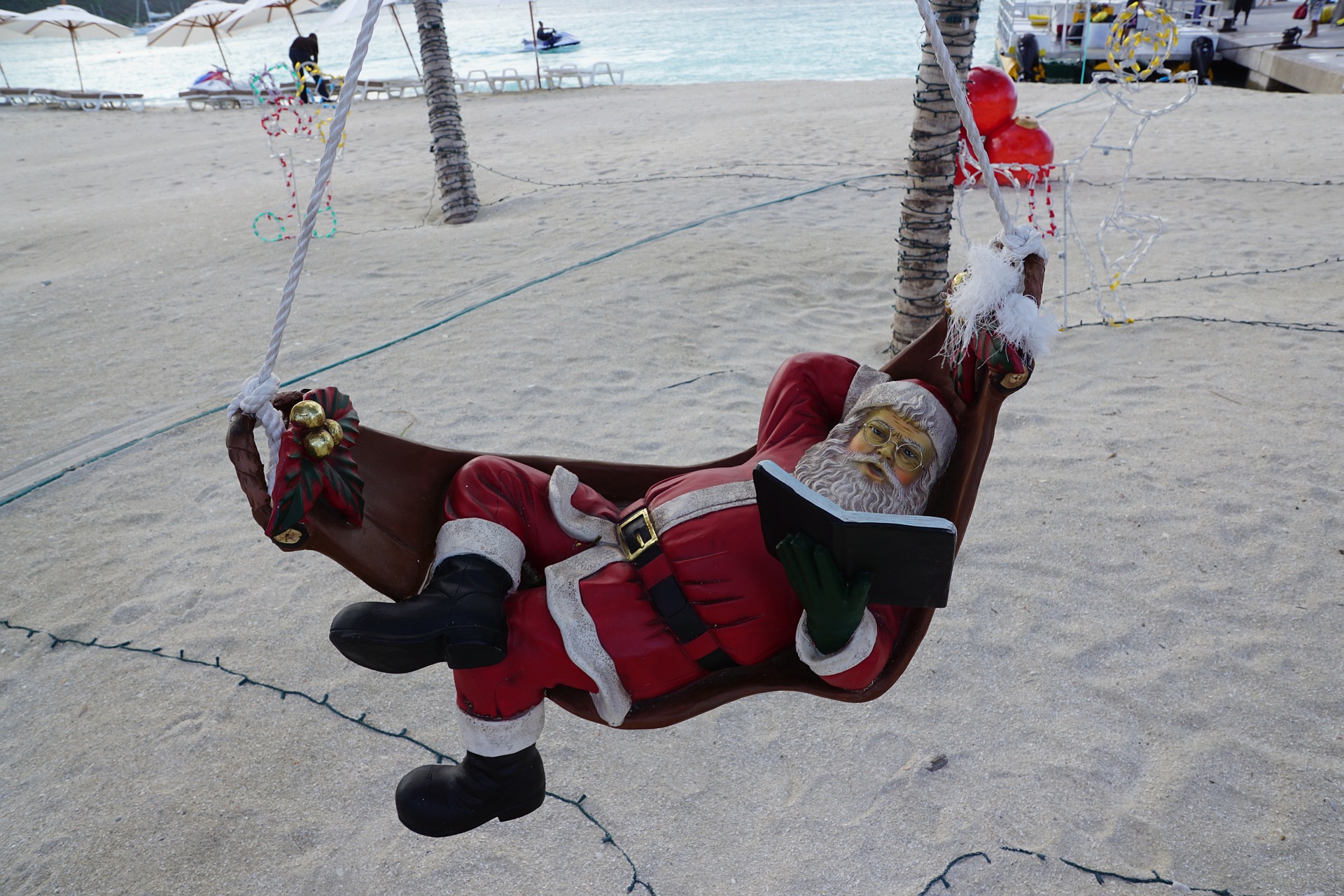 Consider How Much There Is to Do
Christmas is one of the biggest celebrations of the year for many people, therefore the marketing for it needs to be at the top of the game. There is a lot of ground to cover when marketing for the festive season; according to Constant Contact, 52% of small businesses claimed that customers attained during the holidays become repeat, loyal customers. Therefore, you want to be impressing as many of these potential new customers as possible. If you start too late you may miss out on these customers, so you want to begin sooner to create a good strategy for enticing further business.
Good Planning Leads To Good Results
It's a mantra many people live by: fail to prepare and you prepare to fail! According to Constant Contact, only 31% of small businesses start planning for the holidays 2-3 months in advance of Christmas. This does not give them a lot of time to create a unique, exciting and original campaign.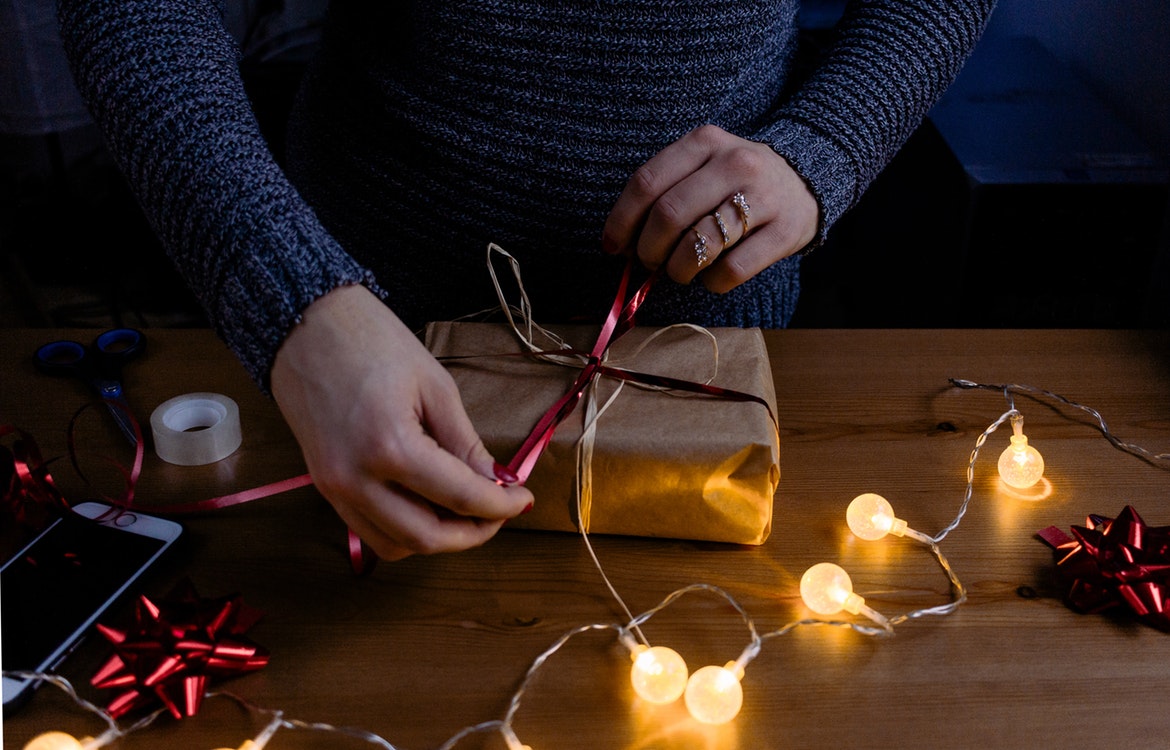 The Checklist
It's all well and good starting early, but you need to have a proper checklist in place to determine exactly what needs to be done. We want to save you time by giving you a look at a basic holiday checklist that can suit most companies:
Create your campaign strategy – this will provide the overall structure to your festive marketing
Create holiday deals and discounts – make sure you post these at appropriate times to maximise exposure
Design a social media plan – make sure your posting is regular and relevant
Consider giving away promotional gifts – these can be in the form of stocking fillers
Create adverts – targeted adverts are key this time of year; you could even recycle your holiday adverts from last year to save on time
Consider other holidays – not everyone celebrates Christmas so consider advertising for also the other holiday's people celebrate around the festive season
Organise and schedule promotional emails – a lot of companies have taken to doing advent calendar style email marketing so customers receive a daily email in the lead up to Christmas sometimes containing offers and other information about the brand.
So, do you still think it's too early to start thinking about Christmas marketing?
If you're looking for a great promotional product to use in your Christmas campaigns then take a look at our special corporate Christmas gift ideas section - we're sure you'll find the perfect item.
Images from Pexels and Pixabay.