We have previously discussed in our last article, how businesses use psychology to persuade you to spend more money with them in store or online. In this article, we are looking at how businesses like users to buy on impulse.
Perhaps the obvious reason business like impulse buying is because it's quick, and is often supplementary to the 'normal' products that the user would buy anyway. How many times have any of us gone into a supermarket for a pint of milk and come out with a pint of milk... and a bag or other products? The 'impulse' factor is often helped by very prominent advertising... end of aisles, big posters etc., and sometimes in-store manned concessions giving away samples, or even products at a bargain price. We do all love a bargain.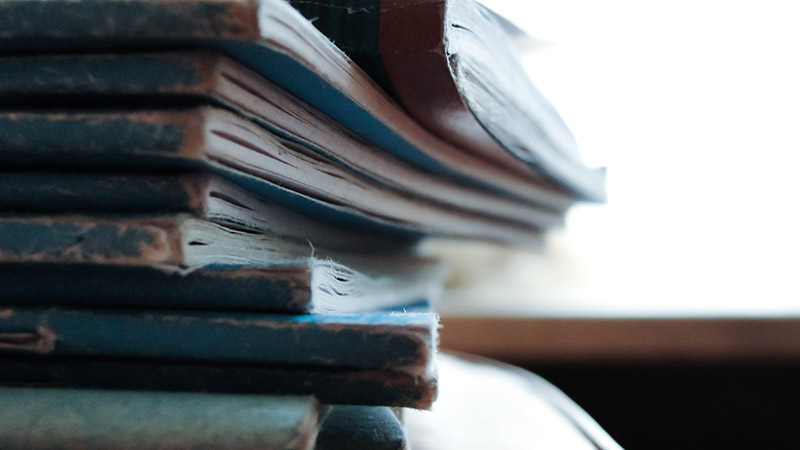 But, another clever tactic is creating a demand, and for this, we need to go back to our high school economics lessons:
As demand increases, prices can also be increased. In reverse, as prices are reduced, demand is increased again. A typical trick of some retailers can be to supply stock, often as a 'loss leader' and to prominently advertise the said offer, but seriously limit the stock. Even without stating 'only X of this product', the stores, both in bricks, and clicks and mortar form, have by now got you into their retail space and can start targeting you with other deals instead. In fact, some stores have got themselves in trouble in the past by advertising expensive blue chip products like TV's and games consoles at a bargain price but selling out within just a few hours of the first advert being aired... This might not be illegal, however is amost certainly unethical and immoral.
According to online statistics company Statista.com, in December 2013, 9 percent of online grocery shoppers reported thinking they made more impulse purchases when shopping online, versus in a supermarket. Perhaps this is because of the visualisation of what is being spent isn't the same as in supermarkets? For example, online users can see the value of their basket at the top of web pages. But unless you 'scan and shop' in supermarkets, or add up in your head as you go along, you are less likely to have an exact actual idea of final cost when in-store? Our last article also mentioned how websites can collect behavioural data from their visitors by which to market unique targeted offers.
An important factor with online shopping and impulse purchases is regarding delivery costs. Click and collect is a hugely popular phenomenon which allows online shoppers to pay for and reserve products online for quick collection at a local store later on.
However, when using websites, users are often aware of delivery charges for products that are to be sent directly to the home. These costs, depending on the store and the product, can range wildly from a couple of pounds to £20 upwards for larger items requiring couriers. Impulse buying here is strong; as users already know they want the first product and will have to (reluctantly) pay for delivery. But these purchasers also like to psychologically mitigate the delivery cost by buying other products at the same time, for the same often fixed or capped delivery fee. And again, clever retailers are known to sometimes 'count down' the remaining value of an online basket until the user is eligible for 'free delivery', i.e. 'Spend £14.71 more to qualify for free delivery'. If you've already spent £150 and if delivery is £15 anyway, it's a no brainer, surely?
Users also like something for free. As we stated at the beginning of this article, we all like a bargain, and users online and in-store are becoming savvier as to where to place their retail loyalty. Promotional Business Gifts are known to not only enable a 'cold introduction' to would-be purchasers, but they also start portraying an image of generosity and professionalism (how many times have you 'NOT' bought from a website because they haven't invested in a professional website, or because their contact is via a mobile number or 'free' email address?). Promotional Business Gifts also remain around longer, typically, than an impulse concession or targeted email. So businesses or individuals that may not necessarily buy from you now, maybe more likely to be persuaded to buy from you later if they remain familiar with your brand.