Displaying company logos and 'brands' on cars, in particular, is nothing new. Since the Model T Fords of one hundred years ago, businesses have recognised that cars can act as a mobile billboard. The billboard is particularly lucrative for the advertiser when has their brand shown on an unusual or innovative vehicle... as of course, the first cars were.
It's now no longer just cars that carry logos, and it's not just logos that are shown either.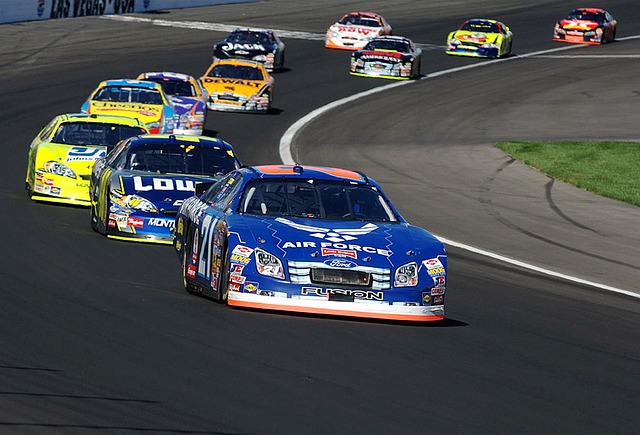 In the 1980s, a real game-changer occurred allowing the way advertising was physically applied to a vehicle, to allow quicker, easier and more affordable access to the masses. This new innovation was easily available vinyl graphics. In late 1990, life was made easier still when easily available and affordable printers, which hooked up to a Mac or PC became more readily available. This allowed people at home or in offices to print their own graphics and apply themselves. A generation of artists was born.
The application of graphics has surpassed just printing a company name and phone number. Clever and innovative advertising is far more likely to get us to notice one brand above all others on the busy British roads. IAMs, the pet food people, advertised on the back of some London cabs and cleverly used a graphic of a dog on the rear window, with the rear wiper being disguised to look like a tail. So when the wiper is on, it looks like the tail is wagging.
Other forms of transport also use the massive blank canvases for displaying their brand, sometimes not to great commentary. British Airways, at the height of their public battle with Virgin Atlantic in the late 1990s, chose to remove their famous Union Jack flag logo from the tailfins on some of their planes and replace with what was known as 'World image' art. The idea was, to disassociate the fact they only catered for the British and that they were, in fact, a World brand. Virgin Atlantic, of course, seized the opportunity to then introduce a Union Jack image to their tailfins...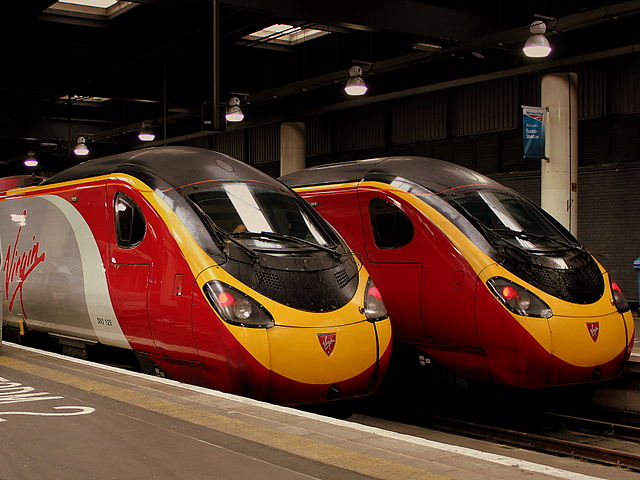 Source: Wikimedia Commons.
And talking of Virgin, arguably the best-looking trains in the UK display the Virgin Trains livery. Having a good, well established 'brand', and bright recognisable colours (remember the vivid orange easyGroup branding?) helps here.
But perhaps the vehicle that best utilises its canvas space to best effect... is the hot air balloon. If you've ever watched hot air balloons on a sunny day, you will know what a dramatic effect they can create gliding silently through the skies. There are even companies that exist just to cater to advertisers wishing to have their brand in the skies.
If you run a vehicle or vehicles, there exists an opportunity to display your brand. Our tip, if 'branding' a car, van or lorry, is to ensure there are easily grab-able 'sound bites'. A great brand or a funny 'wrap' may grab passers-by attention but you ideally need them to take away a more permanent means of remembering you after they have passed. So a memorable website address or social media hashtag would work well here. And if you can avoid 'free' email addresses that don't match your website URL on vehicular advertising... it doesn't look professional and is a lot harder to remember than a shorter, custom-matched branded URL.