Who knew the branded sticky note could be quite so multi-functional in the office?
Chances are you've probably never considered the versatility of the humble promotional sticky note. However, we're about to change that.
Whilst we might have once thought branded sticky notes were limited purely to marking pages or jotting down reminders to stick to your computer screen (that sometimes sit there for weeks afterwards - although that's just testament to the long-lasting stickiness, no?), they have so much more to offer.
The excellent news is Total Merchandise has a wide range of branded sticky notes on offer for you to choose from, whether you're planning to revitalise the office stationery cupboard or want some budget-friendly items to include in an event goodie bag. Whatever the scenario, promotional sticky notes are your go-to hero, combining your company's logo with a much-used stationery staple, guaranteeing your branding is on full display. From eco-friendly sticky notes to the Note Book and Pen Sets (which comes complete with a branded notepad, coloured sticky flags and a ballpen), we've got something to suit you!
But it doesn't end there. Once you've completed your order with Total Merchandise, received the beautifully printed sticky notes and popped them in the stationery cupboard or distributed them amongst clients, the fun has only just begun. To illustrate what, exactly, we mean, we've created this handy guide to demonstrate how you can use sticky notes because they have so many more uses than you might have once believed. Email a copy to all your colleagues - they'll thank you. And us. But mainly you.
Use A Branded Sticky Note To… Design a Gantt chart
Help your team keep on top of their workload with a Gantt chart, constructed from promotional sticky notes and stuck straight on the wall. The beauty of the sticky note chart is you can rearrange the notes as priorities change, or as tasks are ticked off.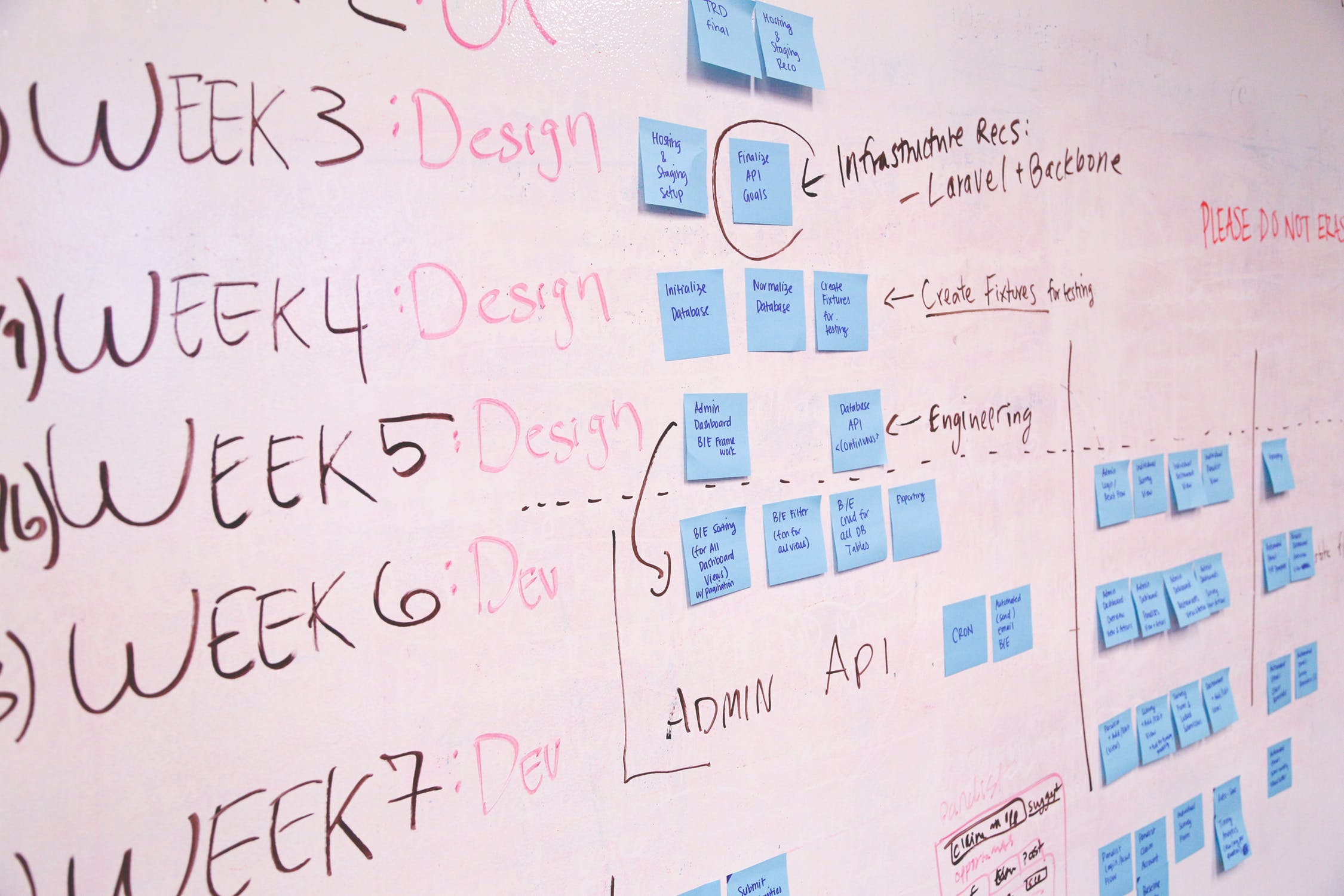 We recommend: you can't go wrong with our classic promotional A6 Sticky Notes, which are large enough for your colleagues to annotate with their thoughts. (Please note that professional thoughts only need apply.)
Use A Branded Sticky Note To… Act As An Ice-Breaker
Whether it's a training session or a team-building afternoon, promotional sticky notes (especially when emblazoned with corporate branding to reiterate that you're all in this together) are essential. Use them to play the 'Who Am I?' game, for example, or for a game of Pass The Parcel; instead of a parcel, get colleagues to pass around a pad of sticky notes, pulling one off each time until someone finds the winning sticky note (which could, for example, give them permission to leave early that afternoon). Hours of fun - and definitely better than this idea...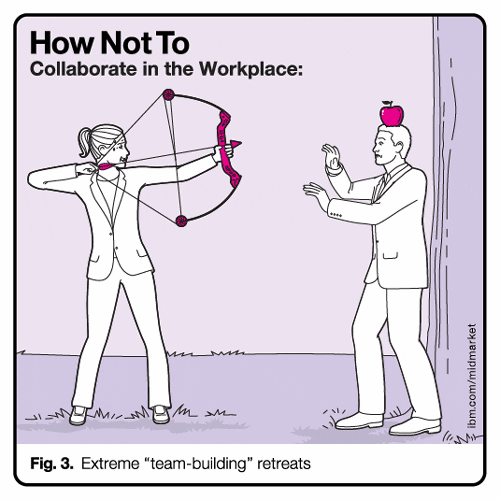 We recommend: our best-selling Branded 3 x 3 Sticky Notes, which some might say are the perfect size for sticking on foreheads.
Use A Branded Sticky Note To… Flag Up Key Sections Of A Report
If you're presenting an important printed document to colleagues or clients, use colourful sticky notes to help highlight pertinent points, as well as subtly generate a little more awareness for your branding, too.
We recommend: keep things bright and cheerful with our branded Index Sticky Note Pads. Colourful and budget-friendly, it also offers two differently sized sections of branded white sticky notes, resplendent with your logo.
Use A Branded Sticky Note To… Double-Up As A Coaster
Whilst sticky notes are traditionally square or rectangular, they do, sometimes, come in round varieties, too. Naturally, as Brits, we're all programmed to consider everything in terms of our next cup of tea, meaning circular sticky notes are perfect for doubling up as a coaster for your morning cuppa. We believe the phrase is 'life hack'.
We recommend: these Printed Circular Sticky Notes. Perfect for distributing amongst customers and a great way to get your branding in front of them - and their tea break - every single day.
Use A Branded Sticky Note To… Make Last-Minute Celebration Banners
If you realise, with a flutter of mild panic, that it's your colleague's birthday, like, today, fret not. Promotional sticky notes are ideal for creating an impromptu banner - write a letter-per-sticky-note in your very neatest handwriting for a b-day greeting that's as bespoke as it is, er, artistic. Technically, it's an installation piece. Banksy would be proud.
We recommend: go rainbow-bright with our Sticky Combo Pads, which feature sticky note strips in a variety of colours.
Use A Branded Sticky Note To… Help You Clean Your Desk
How's this for a use you hadn't considered before? Sticky notes are ideally sized for cleaning between the grooves of the keyboard, where all manner of dust, dirt and crumbs can gather. Also, the sticky strip at the top is ideal for picking up those little flecks of dust and dirt that you might struggle to pick out by hand. Gross but genius.
We recommend: our logo-branded Recycled Sticky Notes 5 x 3. That said, they're so lovely to write on you probably won't actually want to use them to sweep up dust. Maybe just use a duster instead and save the sticky notes for best.
Use A Branded Sticky Note To… Act As Your PA
"Susan, take down a telegram!" you can bark, importantly. It doesn't matter that 'Susan' is actually you, and that the 'telegram' is a branded sticky note, and that you're 'taking it down' with that slightly chewed biro that just appeared on your desk one day.
We recommend: our promotional A5 Sticky Notes (shown above), which are the perfect size for scribbling down bright ideas and to-do lists.
Images: Top image, laptop and Gantt chart images courtesy of Pexels.com; GIFs via Giphy.