It's all over: Trump has become President of the United States, and the world hasn't fallen apart… yet. Whether you were pro-Trump or pro-Clinton, one thing you can agree on is that the US election was one of the highest trending topics in social media and real life for a long while. As always, trending news is gold for marketers, as there is more often than not a way that a brand can self promote, utilising the hot topics. Here are 4 of our favourite ways that brands have jumped on the US election wagon...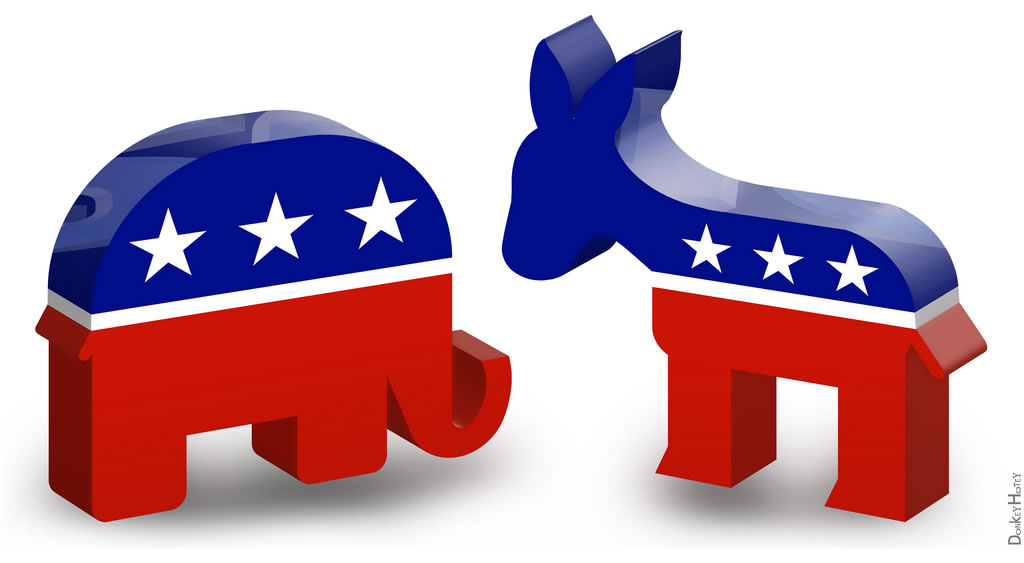 Ryanair's "Even Hillary Wouldn't Delete This Email!"
The budget airline launched a US election sale of £9.99 flights, all whilst poking fun at the candidates. With hilarious, eye-catching opening phrases such as showing a picture of Hillary Clinton with the text "even she wouldn't delete our email offers!" and images of Trump's hairstyle saying "There's no need toupee more". From the reactions on Twitter, it seems that Ryanair's sales have soared since the campaign began!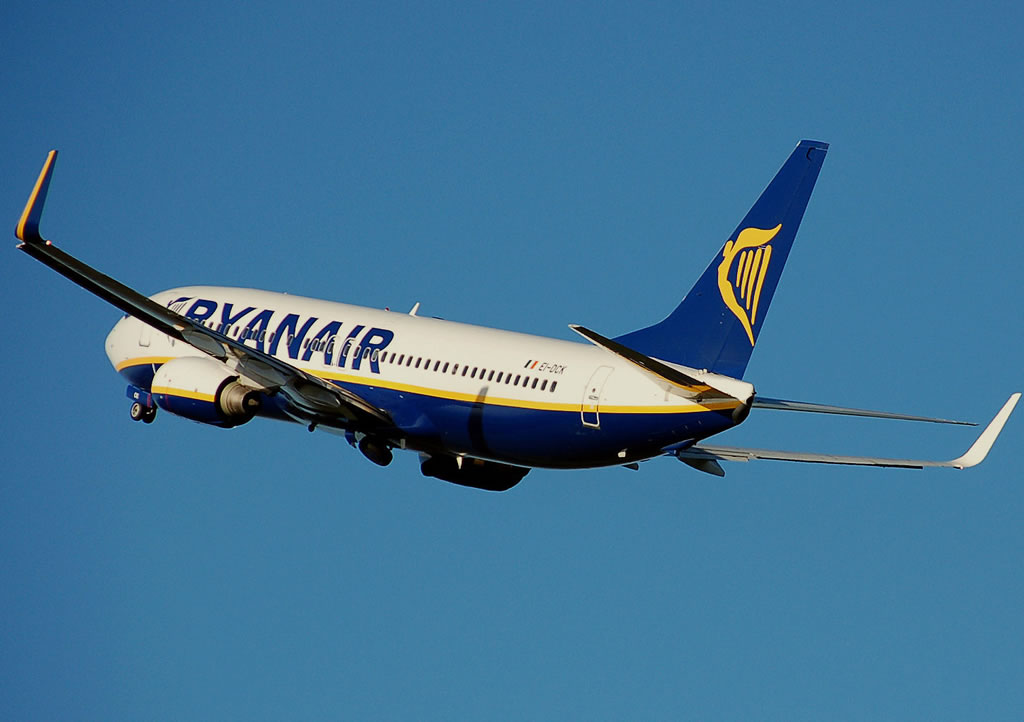 JetBlue's "We'll Get You Out of America!"
There have been countless times where we've heard Americans complaining that if Trump/Clinton wins, they'll leave the country. JetBlue is here to help them do just that! The airline has promised to fly 1,006 voters out of the US and to their preferred, chosen destination if their candidate doesn't win! One-way ticket the Maldives, anyone?
Pizza Hut's Pizza Party
The family-favourite pizza chain has capitalised on election season by marketing to families who will be following the debate on TV (perhaps with a box of pizza?). They have created "The Pizza Party" video, showing a huge box of pizza as its candidate, and asking customers to support the candidate by signing up on the website. Pizza Hut is also offering unlimited pizza for a year to anyone getting involved in the election by asking the candidates if they prefer their pizza with pepperoni or sausage! Hilarious and genius, as it lets adults educate their children about US politics in a fun, delicious way.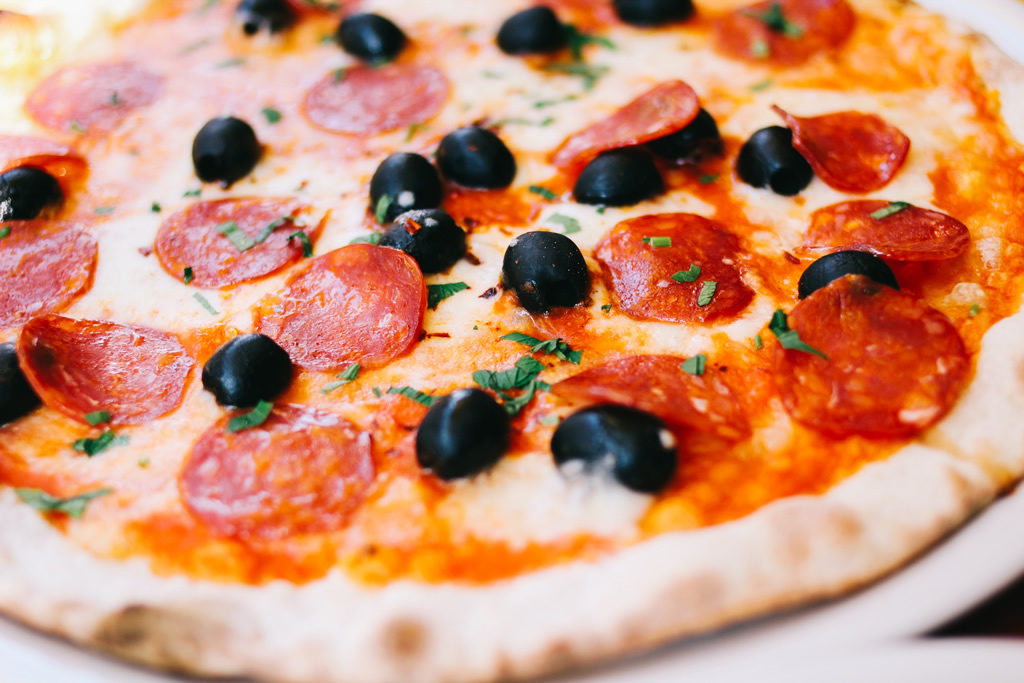 Budweiser's "Let's Play It By Beer"
Budweiser's campaign shows a video of celebrities Amy Schumer and Seth Rogan at a 'Bud Light Party', claiming that despite what all people disagree on, what they can agree on is beer! Their website for the campaign features lots of memes to share and merchandise for the election and shows events that they'll be hosting throughout the year. Cheers to that!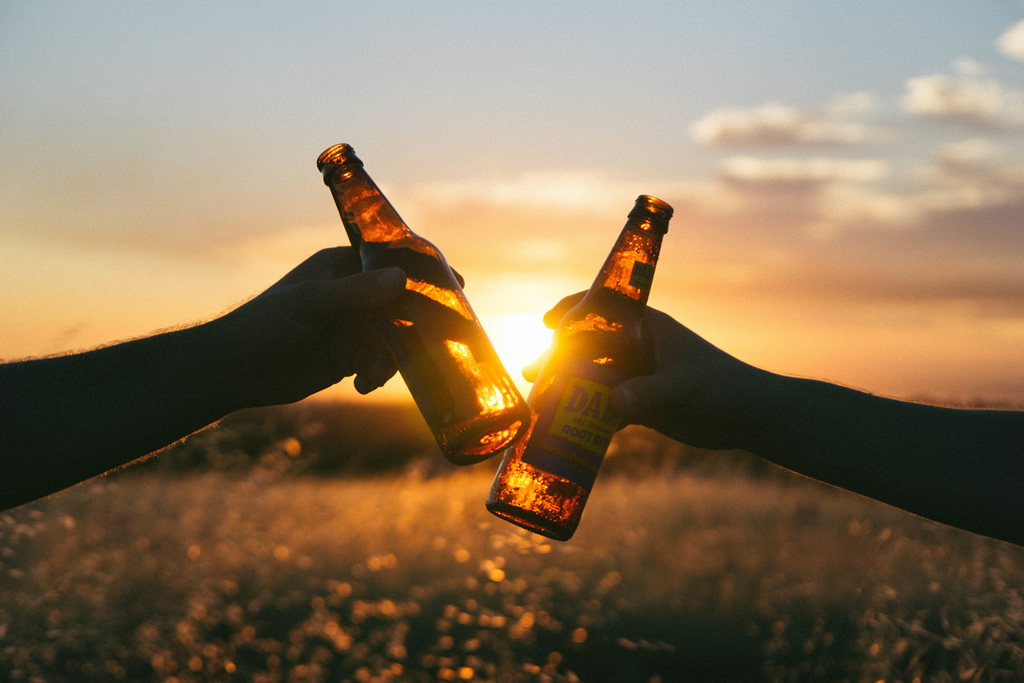 If you're elated with the US choice of president, or utterly appalled, at the end of the day what we can agree on is that it has been a great opportunity for trending hashtags, memes, and videos for all brands!