We've made it to 2016, we don't know about you but we're still struggling to write the date! With the end of 2015, this is as good a time as any to look back over the year and remember what happened. Today we're looking at some of the popular trends, top marketing and biggest news across the UK throughout 2015.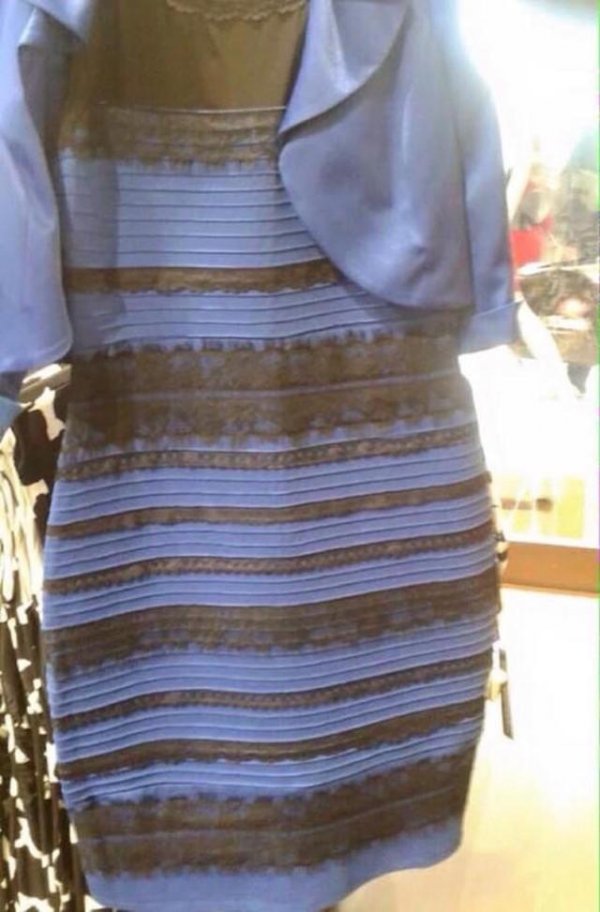 What Colour's That Dress?
You may remember the phenomenon that this was. Was this dress black and blue or white and gold? Everyone seemed to disagree, but it turned out that the dress was, in fact, blue and black. Experts said that due to the lighting, the eye was tricked, adjusting the colours and making some view the dress as the wrong colour.
Another Royal Baby?
A royal baby is always a big event in the United Kingdom and even abroad, where the idea of a monarchy seems fun and old-fashioned. It's no surprise then that Princess Charlotte received over 105 million searches in the UK alone!
Volkswagen's Emissions Scandal
How can we forget the Volkswagen emissions scandal? Experts found that potentially over 1.2 million UK cars were producing far above the legal level of nitrogen emissions. This caused VW to share prices to fall dramatically and as more and more news surfaced shares fell even further. This caused a high amount of searches for a number of reasons, but this might not be the best way to get your company exposure.
Box Office Hits
A movie that sci-fi fans been looking forward to for 10 years is sure to be popular and receive huge amounts of searches. That's why the latest installment of Star Wars received over 155 million searches!
Honorable Mentions
Of course, huge events, big-budget movies, and corporate corruption were not the only popular search terms. The public was also interest in "How to use the new Snapchat update", Jeremy Clarkson and Ed Milliband.
Using This Information To Your Advantage
Every company wants to achieve the level of interest that Star Wars: The Force Awakens achieved. But avoid the type of negative publicity Volkswagen managed. Unfortunately, this is not always possible without a huge marketing budget. So how can search trends help you? If you can keep on top of the current popular trends you can 'piggyback' off of them. Post tweets that are relevant to the event with the popular hashtags. Or even create promotional products to celebrate!
You can view Google's list of search trends here. Make sure to let us know what you think were the biggest events of 2015 on Facebook and Twitter.